If you have been wondering for a long time how best to arrange your hall closet to enjoy order and tidiness, or you are planning to decorate your apartment, it is perfect. Especially for you we have prepared a series of practical tips to achieve these results
How to make sure your hallway is well organized?
The anteroom is the first place we enter right after coming home. It is a showcase of the house, so it should be clean and tidy. Unfortunately, it is often difficult to take care of it in the rush of things. What should be done to keep the hallway tidy? Firstly, we should take all unnecessary objects from this place and find a proper space for them somewhere else. If you have a closet, it is worth taking care of order in it and sorting out necessary things
A good alternative for those who cannot cope with the huge amount of items that have accumulated over the years is to donate, sell or recycle them. The hallway must not be a cluttered place, so we recommend putting everything away right away and throwing away unnecessary items on a regular basis. This way, the area will remain spacious and pleasing to the eye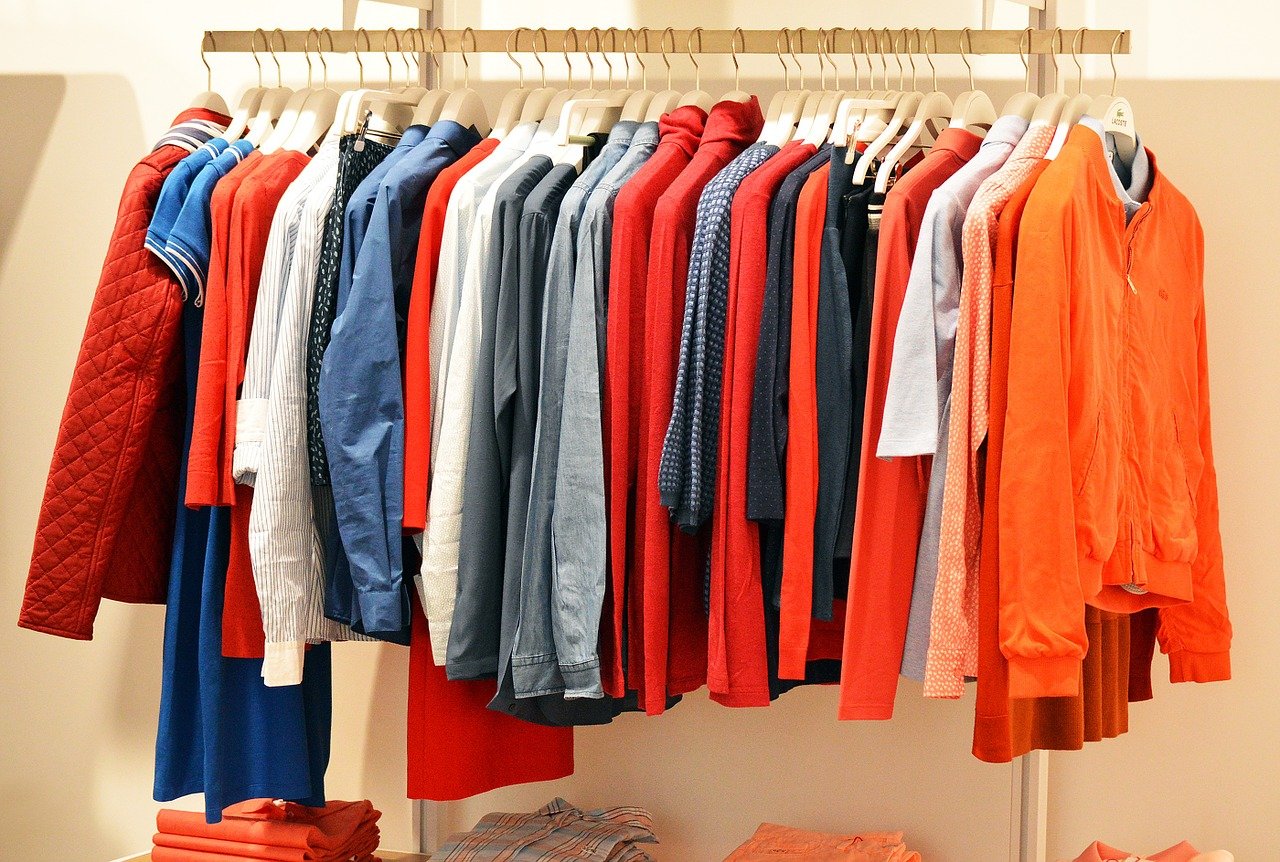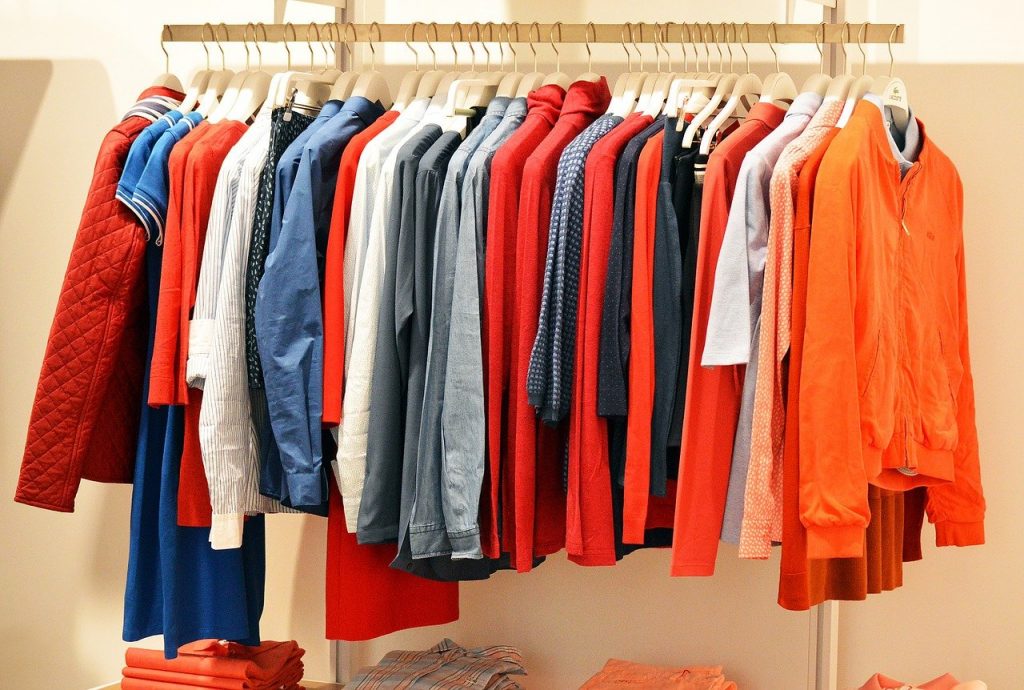 What elements to equip the hallway with?
Among the basic elements that should be in every hallway, we can distinguish accessories and small furniture that will allow you to take care of excellent organization and cleanliness. It is, first of all, a doormat, a shoe cabinet, so that just after taking off your shoes, you have a place to store them properly
>> See also: Spring cleaning, which is worth doing in the bedroom
Invaluable element in the hall is a mirror. A quick look in it before leaving turns out to be indispensable for each of us. Changing weather conditions force us to arrange space for umbrellas, hats, scarves and gloves. In such a situation, the best solution is a box, in which we will take care of proper arrangement of things and accessories to our closet. It is worth to be interested in vertical storage, which in most homes works perfectly and allows for good organization of even a small space. Another element, which is worth placing in the anteroom, is a hanger for outer garments. It should be used only for currently used clothes
Taking care of order in a hallway will become even easier, when we pay attention to proper lighting of this space. Usually, not much sunlight falls into it, due to the lack of windows. Therefore, choosing the right lighting will be a great solution
A closet in the hallway
A good solution in small apartments, when we want to use every meter of free space, is to place a capacious closet in the hallway. In this way, we will be able to find a place for all elements of outer clothing and sort them according to their purpose and season. The closet in the hall should be designed in such a way, as to accommodate as many things as possible. That is why it is a good solution to choose a single, functional and packable piece of furniture, so as not to clutter the room. Depending on our preferences, it is worth to decide on a sliding, hinged or corner closet.