Organic cosmetics are promoted by celebrities and people associated with the beauty industry. No wonder! It's a great way to take care of your skin. Be sure to check out why you should start using them on a daily basis.
Advantages of using organic cosmetics
This type of cosmetics for many people seems to be quite expensive. However, despite the higher price, it is worth buying them.
Simple and proven composition
Organic cosmetics contain only natural and tested ingredients. These include oils, active ingredients, including plant extracts, essential oils and vitamins and minerals. Most often you will also find plant-based ingredients, which is very good news for vegans and vegetarians.
Natural preparations are safe for the skin, even the irritated and very sensitive ones. The shorter the composition, the more suitable for people with atopy or inflammatory skin conditions
Organic cosmetics do not contain artificial additives such as pore clogging silicones. These are also products free from parabens and preservatives that can be harmful to reddened and problematic skin. Thanks to fewer so-called cloggers, these cosmetics are characterized by lightness and easy absorption. You can use them at different times of the day without worrying that they will overload the skin or clog pores.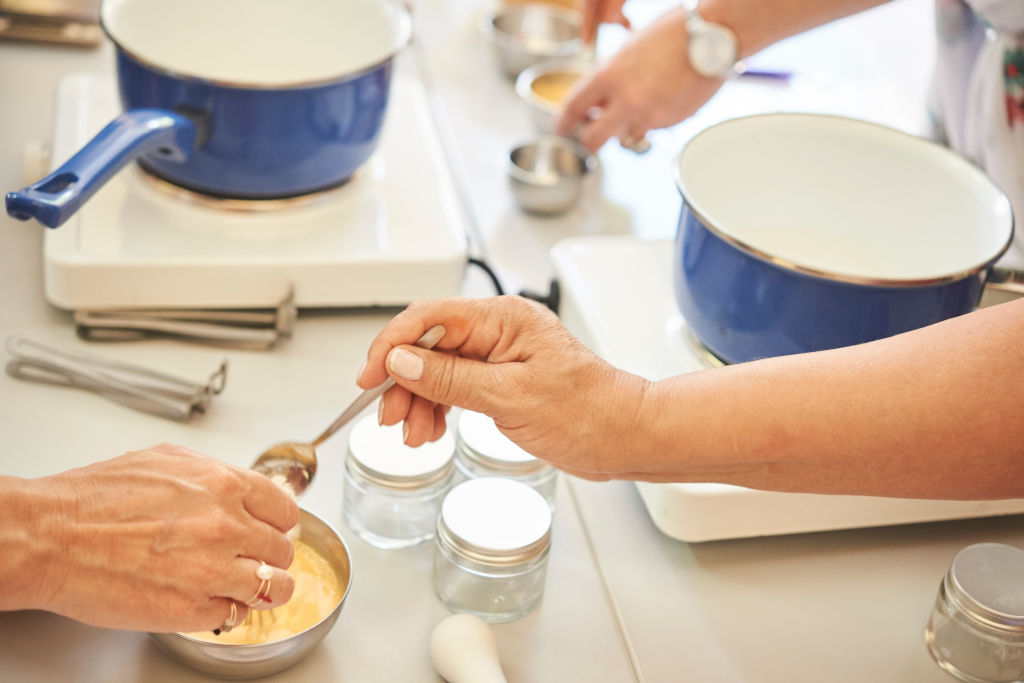 High Amount of Active Ingredients
Because organic cosmetics contain very little glycerin, alcohol or glycol, they are better absorbed and have more active ingredients. Much easier to penetrate the skin, so they not only do not block pores, but also work more effectively on the skin. Already after a few weeks after starting to use organic cosmetics you will see a significant difference in its appearance.
Plant extracts, natural oils, and fruit acids are contained in greater amounts compared to non-organic cosmetics. This means that you will only apply precious substances to your face and the rest of your body, helping to keep you hydrated and nourished.
They are organic
Organic cosmetics are created with nature in mind. Much less environmentally harmful solvents are used in their production. Additionally, their packaging can be recycled. Among others, glass jars, cardboard boxes made of recycled paper are used as containers. Many stores also sell cosmetics in containers brought by customers themselves. Importantly, organic cosmetics are not tested on animals. If you also want cosmetics that do not involve the suffering of other living beings, then organic products will be ideal.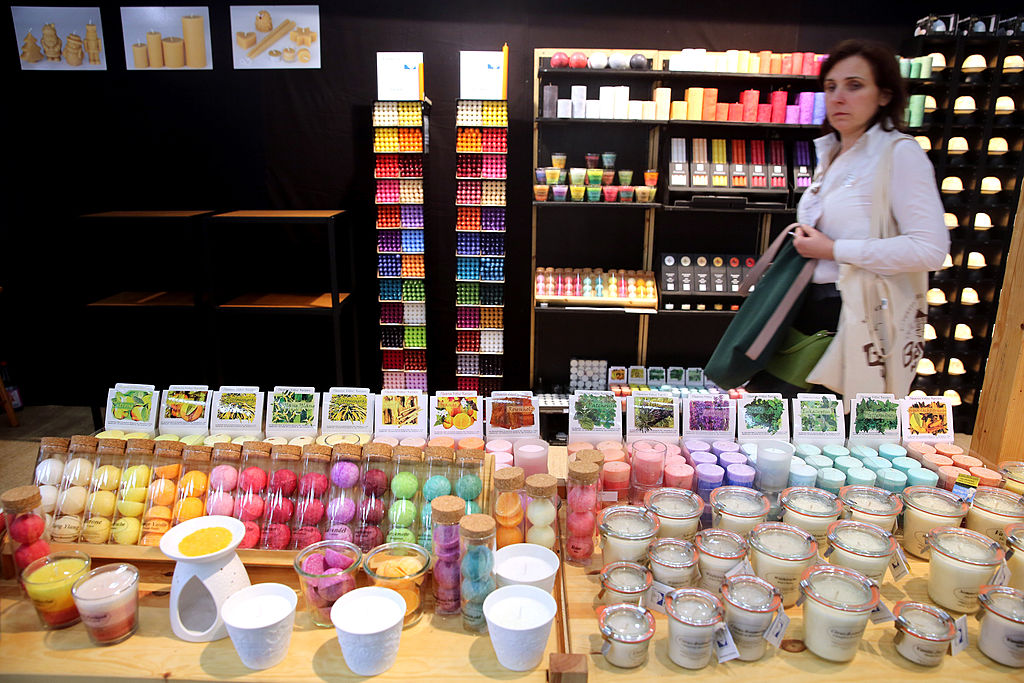 Pleasant to use
Organic cosmetics are much more efficient, especially if they have oils in their composition. Even a small amount of product is sufficient to cover the entire face. They also have a very light texture that is not encumbered by unnecessary additives, including silicones. They absorb brilliantly even on fairly heavy and untreated skin. Despite many nutrients, they do not clog skin pores and additionally protect skin against UV rays and excessive water loss.
Cosmetics for all skin types
Unlike many drugstore cosmetics, face and body products with organic ingredients are suitable for virtually every skin type. They include:
hydrolats,
plant extracts,
vitamins,
minerals,
vegetable glycerine,
panthenol,
organic oils.
>> See also: Exfoliating the epidermis. Ideas for homemade peeling
All these ingredients are characterized by high effectiveness, but also safety. Thanks to this they can be used even by people who suffer from skin atopy or excessive dryness. Children and teenagers who suffer from rosacea or psoriasis can also use this type of cosmetics without any problems.
Many eco brands sell products dedicated to a given age group and a given skin problem. Well-known cosmetic brands are increasingly deciding to release ecological equivalents of well-known products.