A relaxing bath should be prepared with attention to detail. Free time, calm music, bubble bath or bath salt and essential oils – this is the recipe for a perfect evening. The only problem is the lack of free time. How to find it? Here are some tips for busy people that will help you calm down and recover from a busy day
Plan your days
The simplest tip is to plan your days. Each evening, write out your responsibilities for the next day. It is also a good ritual to plan your next week on Sunday evening or Monday morning. Then you know what to set your mind to and how many responsibilities await you. Remember to include your free time in your calendar as well. A planned relaxing bath at the end of the day cannot be cancelled! Time for yourself is extremely important
Divide your day into work and rest times
This is one of our biggest pain points. With irregular working hours, we never know when our responsibilities will end. We are more likely to go to bed with them rather than set them aside, indulging in blissful laziness
It's a good idea to divide your week into work and rest times, and then stick to the time frame you set. You can clearly define your business hours, e.g. I never stay after hours longer than 6:00 p.m. or I don't start work earlier than 10:00 a.m. It's also a good idea to designate non-working weekends. If you don't always have the opportunity to take a Saturday off, try to have at least one empty day per month. Then you can devote yourself to rest and relaxation. Find time for a relaxing bath during your home spa. If your evenings are often full of work, make a rule: "I don't work on Friday evenings". This will allow you to find time for your dream bath time, full of relaxation, dimmed light and scented candles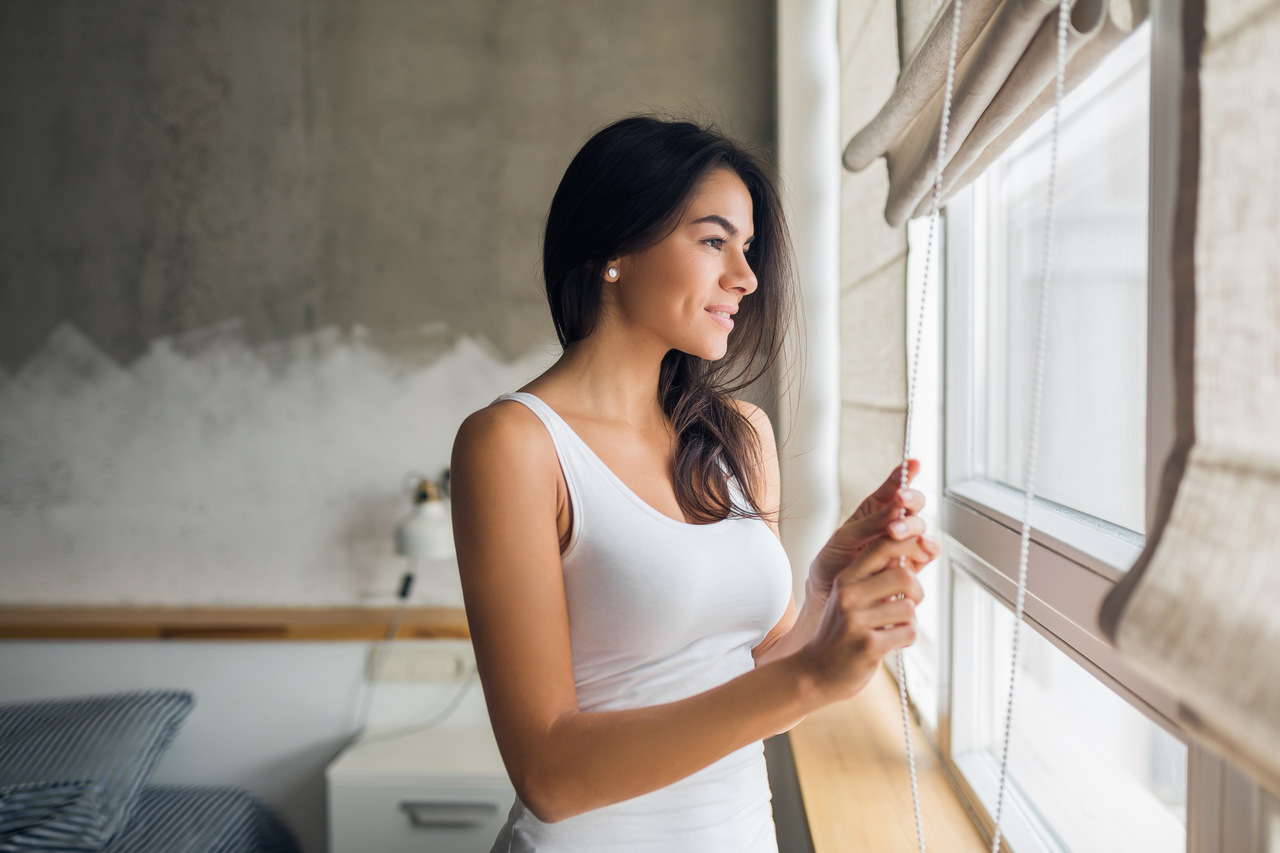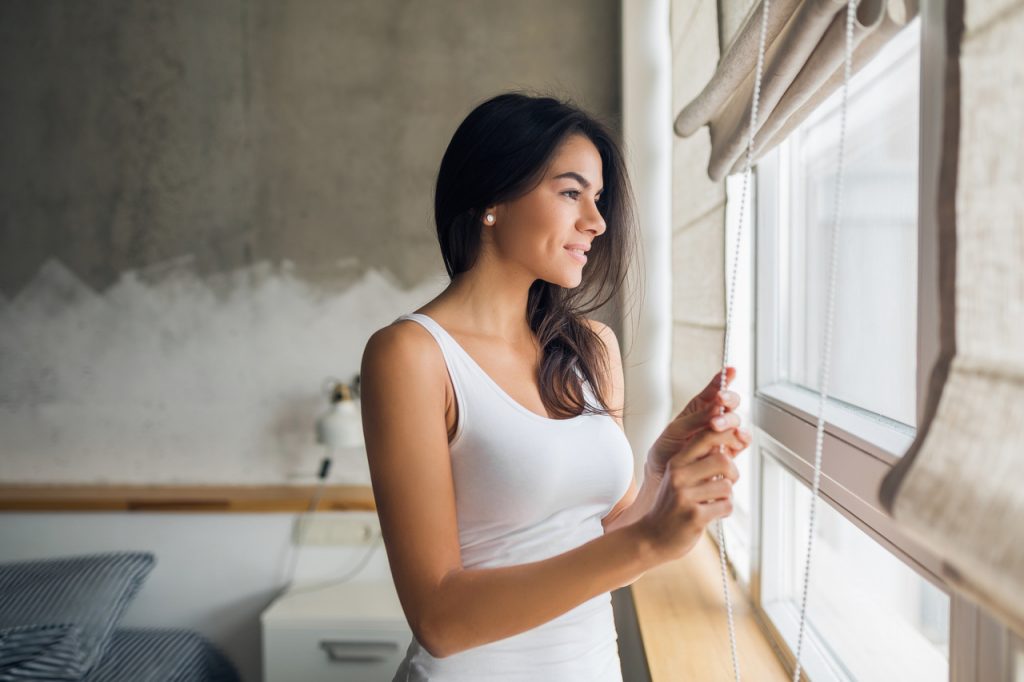 Set time limits throughout the day
When you do something, don't prolong it. This rule will save you a lot of wasted time during the day. I'm not just talking about work duties, but also everyday ones. Going through your closet? Great! Give yourself a maximum of 60 minutes. Cleaning the kitchen? Also OK. Set a time limit for this chore. Our brains like to dilute activities and do something much longer than necessary. When you set a time limit, you'll notice that you're actually cleaning the countertop, not scrolling social media. Also, don't try to do everything perfectly. Done is better than perfect, and your free time is priceless!
When you're at work, you're working; when you're resting, you're relaxing
This is one of the rules that will allow you to have a quiet relaxing bath in the evening. What exactly does it consist of? When you are getting ready for your bath, pouring water, adding liquid to it, and lighting aromatic candles, at the same time you are not answering the phone, talking to your household, or trying to do two things at once. Remember that this is your time, no one else's. During this hour, you need to relax as much as possible and clear your thoughts of all the problems you faced during the day
Be offline
For your evening off, turn off your notifications and internet. The world won't collapse if you don't reply to someone's message or watch funny Instastories with doggies. Social media consumes a very large portion of your time. When you cut down on their use, you'll notice how much of it you have left. How can you use it? Take a relaxing bath! Don't answer emails, messages or comments during your bath. Turn off your phone. This will allow you to have a moment of respite
>> Read also: Whirlpool bathtub. What should you knowbefore purchase?
Relaxing bath – what benefits does it bring?
Despite appearances, a long bath at the end of the day affects not only our body, but also our mood. Remember to add to it a bit of essential oils, they have a therapeutic effect that will strengthen the effect of relaxation. During the treatment it is important to properly moisturize and nourish the skin. Bath liquids and salts added to water should have a natural composition, free from harmful substances. Sparkling balls are also a good idea! Their beautiful scent will soothe your senses, and the ingredients will leave your skin healthy and nourished. Don't forget about the mood. Aromatic candles, dimmed light and relaxing music are a recipe for success. Take our advice and prepare a relaxing evening bath for yourself today