Knowledge of a foreign language is becoming standard, and most often it is English. The earlier a child starts learning it, the easier and better he or she will acquire the language. More and more language schools offer online learning. Does this form of learning work? We reviewed the opinions of parents.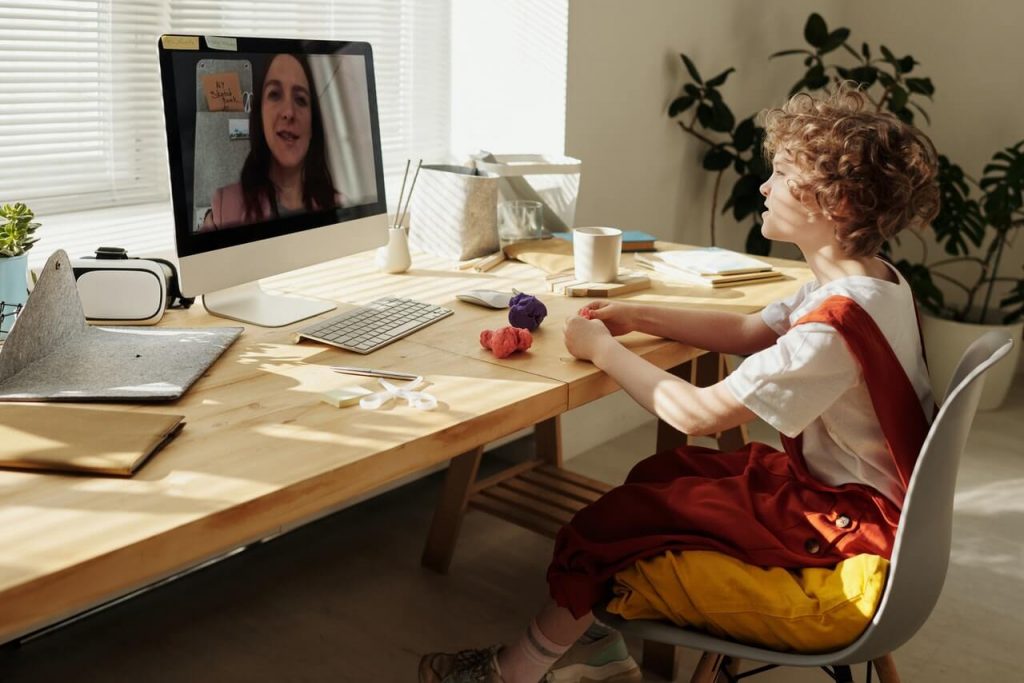 Why enrol your child in language classes
A child's ability to speak a foreign language will carry them into the future and will help them not only in the job market and in travel, but also in everyday life. Access to English-language content greatly expands the possibilities for additional learning and developing interests. For toddlers, learning a language does not have to mean tedious memorization and extra effort. Modern language schools can ensure that the language acquisition process takes place naturally and often through play.
Learning English for children online
Parents' opinions about learning English for children online are overwhelmingly positive. Parents indicate both satisfaction with the quality of teaching and the visible effects of learning as well as the satisfaction of their children with the lessons.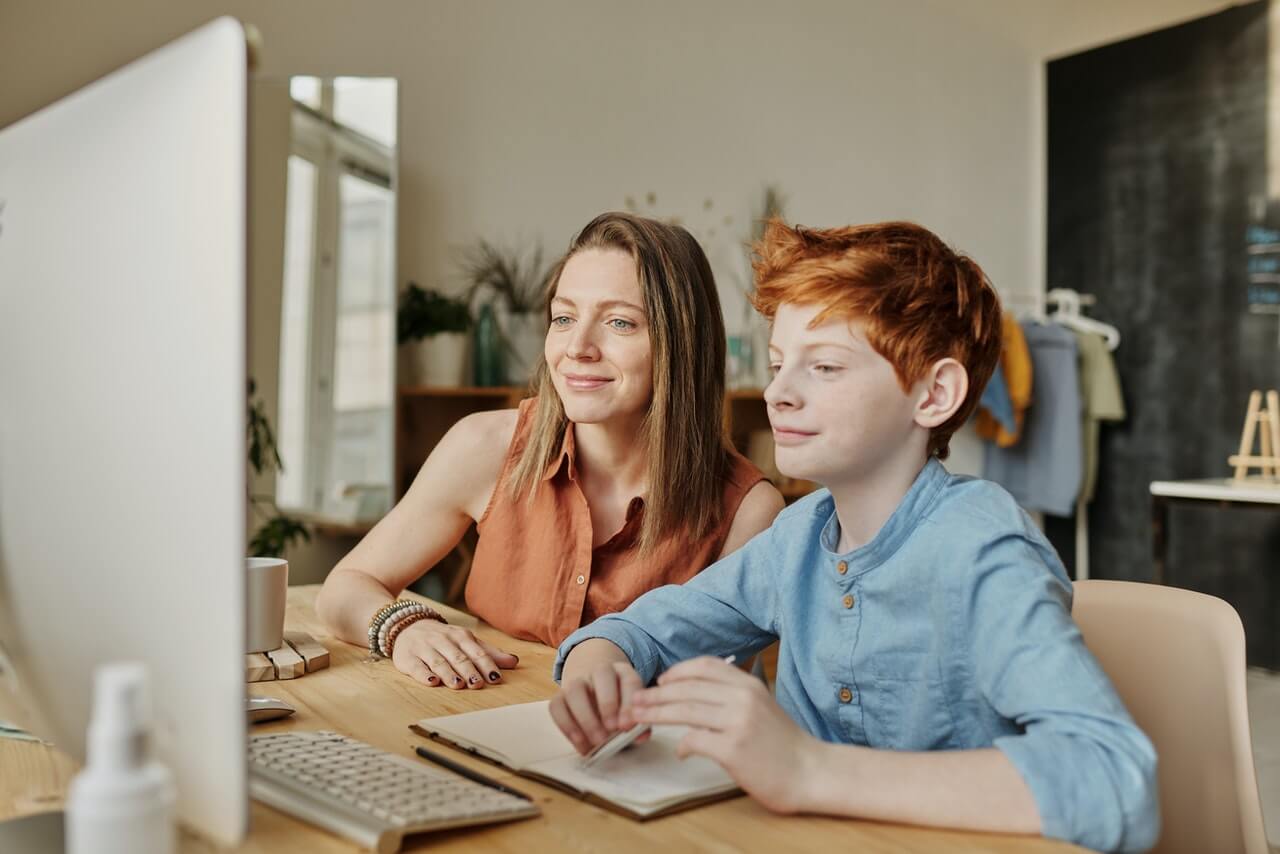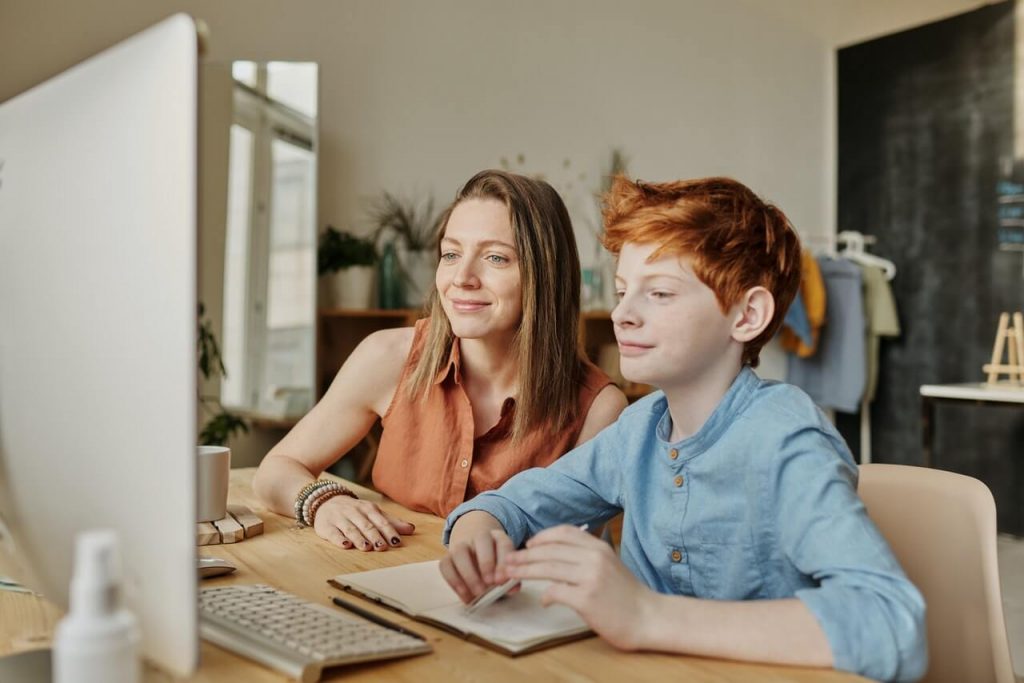 Benefits of learning English online
Among the advantages of this form of learning English the following are mentioned:
The ability to set convenient dates, which will not interfere with other classes, and if necessary we have the flexibility to change them.
The lack of necessity to take the child to the designated place for classes.
Language schools which offer online classes usually have lessons conducted by native speakers. Classes with Polish teachers are also available.
Classes are individual – all the teacher's attention is focused on your child. This is a common problem of standard language courses, which organize larger groups. Then the intensity of learning for the individual child decreases, because the teacher's attention has to be divided among all the participants of the course.
When the classes take place at home, the parent has the opportunity to participate partially and thus see for himself how the classes are run and whether they are really satisfactory.
When the language is taught online, the teacher often has more opportunities to teach using various interactive methods such as games or animations. Such variety will not only make the learning process more interesting for the child, but can also improve it. For example, learning vocabulary through participation in a game turns out to be much more effective than tedious memorization through repetition alone.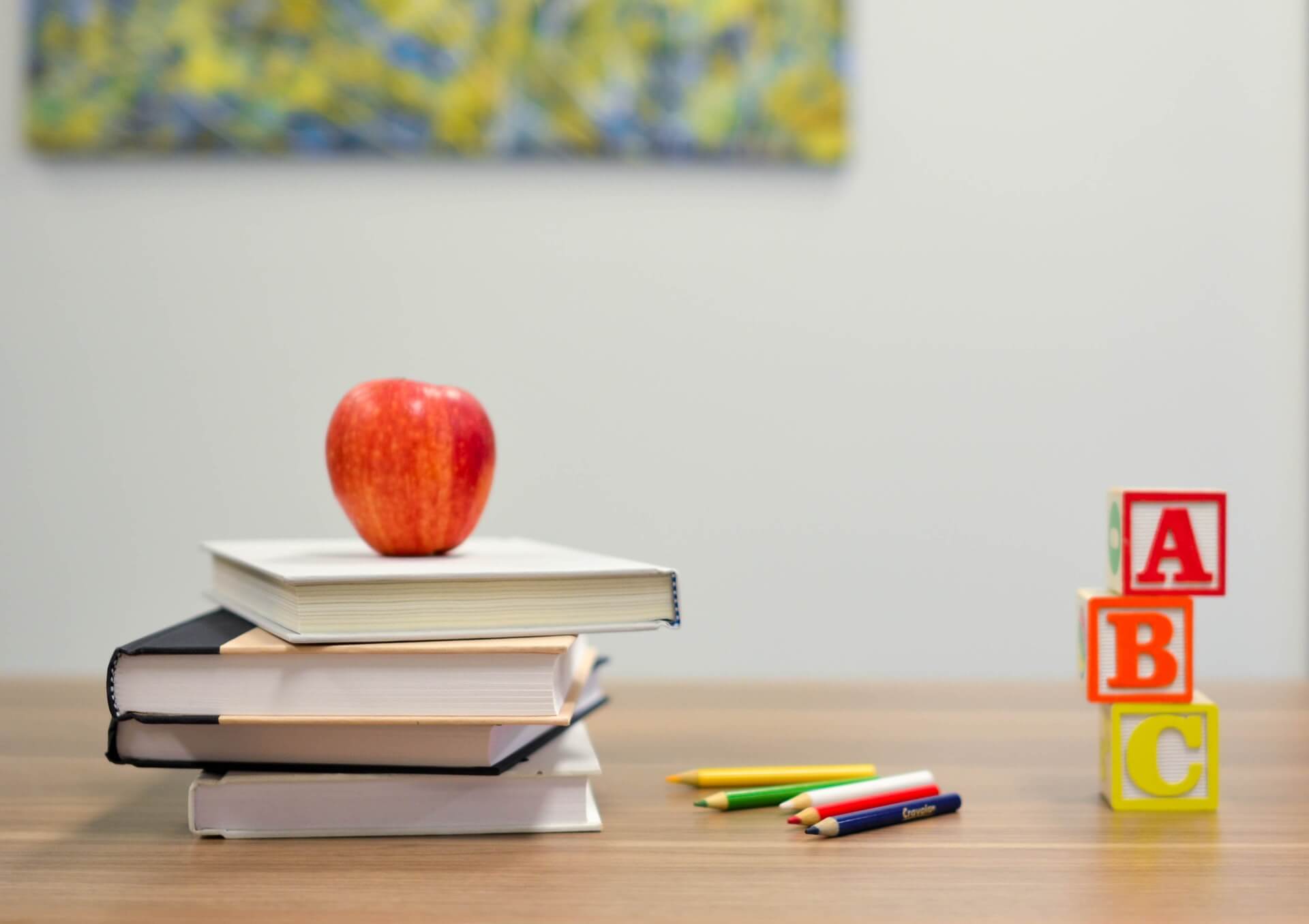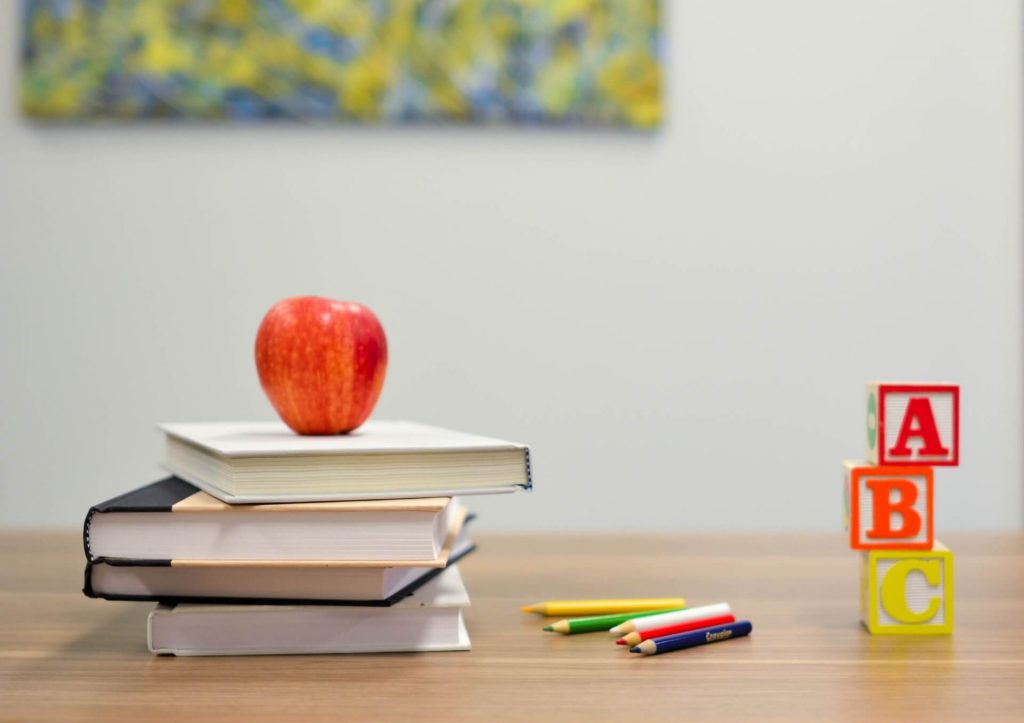 Experts believe that learning English for children is more effective when it is done in a fun, natural way and involves a variety of forms of learning. Online classes allow teachers to use methods that are interesting for children, while focusing exclusively on one student, which is often difficult to do in standard language courses.