Dishwashing accessories often have no designated place and lie scattered around the sink. Not only does this look unsightly, but it can also cause more bacteria to accumulate. A way to organize the space well are sponge containers, available in increasingly fancy shapes.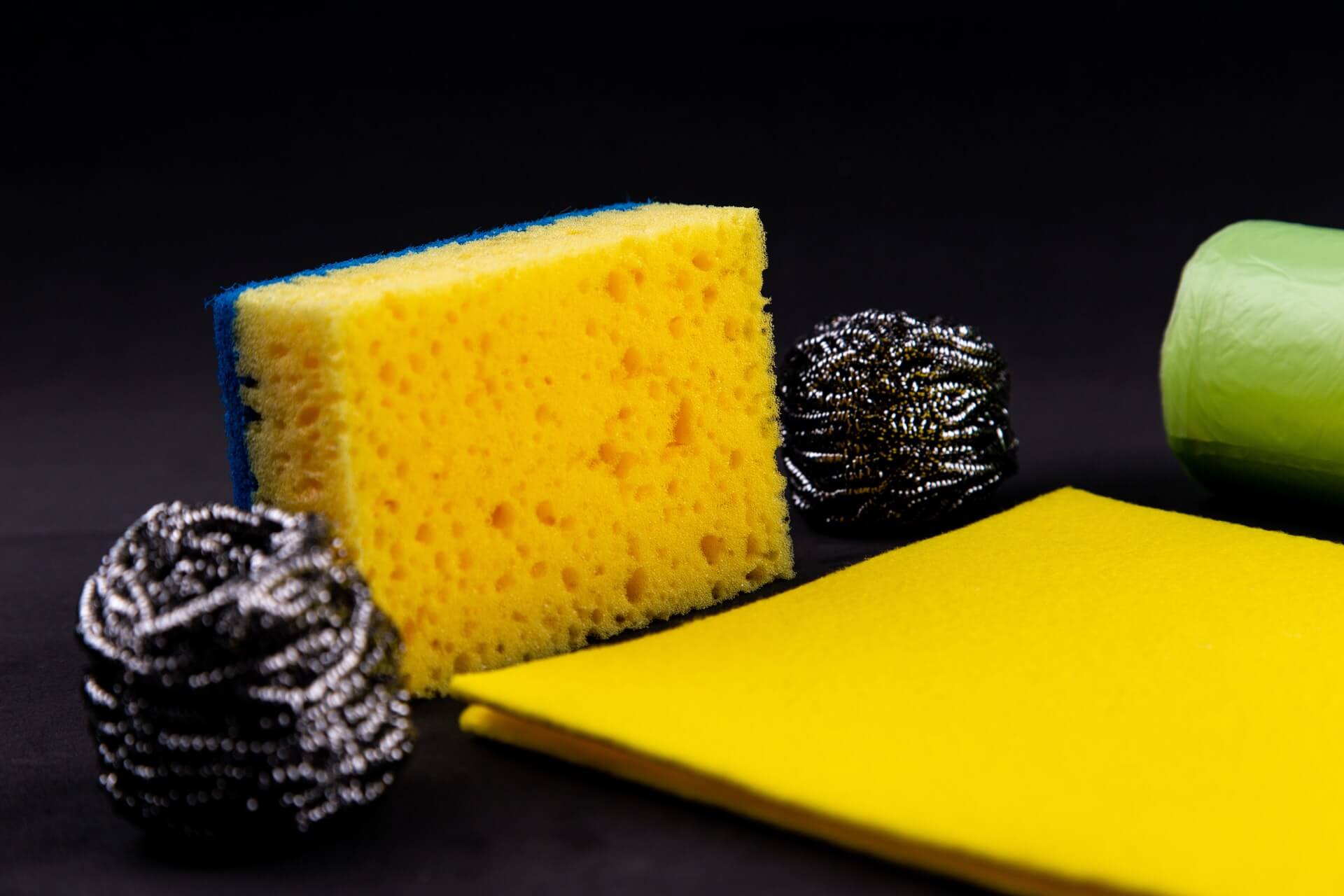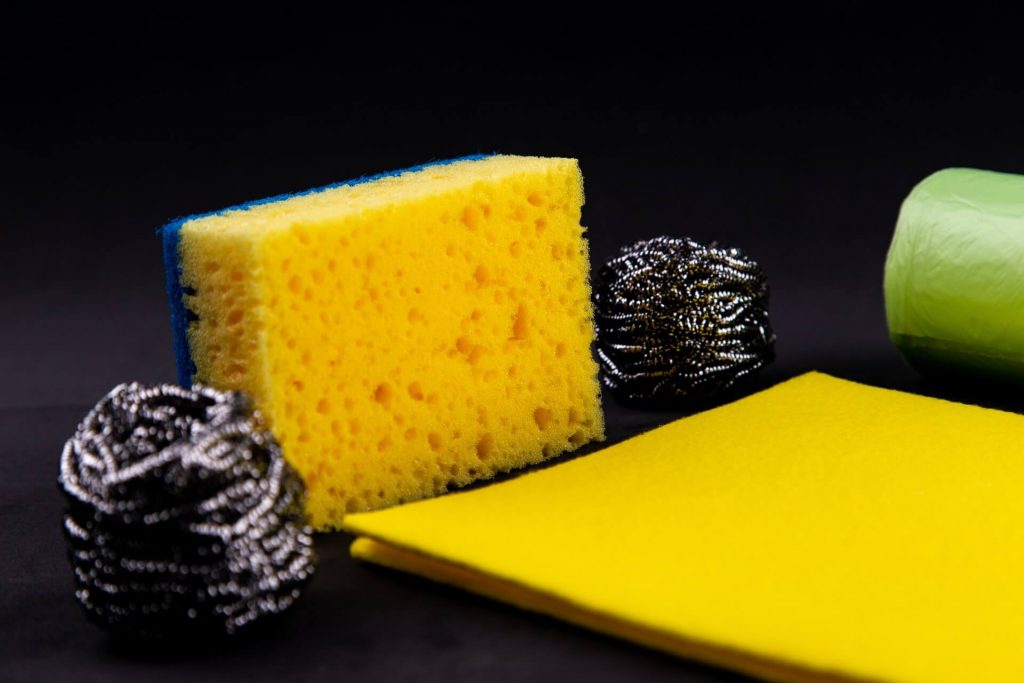 Dishwasher containers are a gadget that will help us organize our kitchen space, and at the same time can improve the aesthetics of the place. Besides simple practical products, we can also find many interesting forms that will further decorate our kitchen.
Stylish container for washing up accessories
There are containers available in the market in colors and shapes that we can perfectly match the style of our kitchen. We can also choose a model that will help us eliminate bright plastic bottles with washing-up liquid from our kitchen. Instead of them, we can keep the liquid in an aesthetic dispenser.
A practical container with a draining board
A functional container should have a drainer where a sponge can dry well after washing – lying wet on the countertop gathers more bacteria. It is good if the container also has a railing for the cloth necessary in the kitchen.
Silicone dishwasher basket
You can hang this kind of basket around the faucet or on hangers above the countertop. The holes in the basket allow water to drip off and air to circulate, so your dishwashers can dry faster.
Minimalist dishwasher holder
If you don't want a container at the sink to take up a lot of space, you can find more compact solutions, like a dispenser with a cavity just for a sponge and no additional features.