What to do to start running from scratch? What to follow when taking the first steps towards regular jogging? Remember that running, to become our hobby, must be associated with good. What to do not to get discouraged at the very beginning?
Checking the state of health
It is said that sport means health and we should definitely agree with this statement, but there are exceptions to this rule. Unfortunately, strenuous workouts are not for everyone – just because of their health condition. However, it happens that some ailments preventing regular jogging are hidden even from the people concerned. Hence the need for medical examination, which should be done before the start of the running adventure: ECG, blood sugar level and fitness tests are highly recommended
Diseases, which are contraindications to running
The most important contraindications to running include:
obesity: it is considered that the contraindication is the second degree of overweight, when the Body Mass Index factor is 30.0-39.9 kg/m2. The point is that with such a weight the joints may be too strained during running;
heart diseases: people with heart or cardiovascular diseases must not take up running. A contraindication is, among other things, a history of heart attack;
joint diseases: one of the conditions that exclude a person from running is rheumatoid arthritis.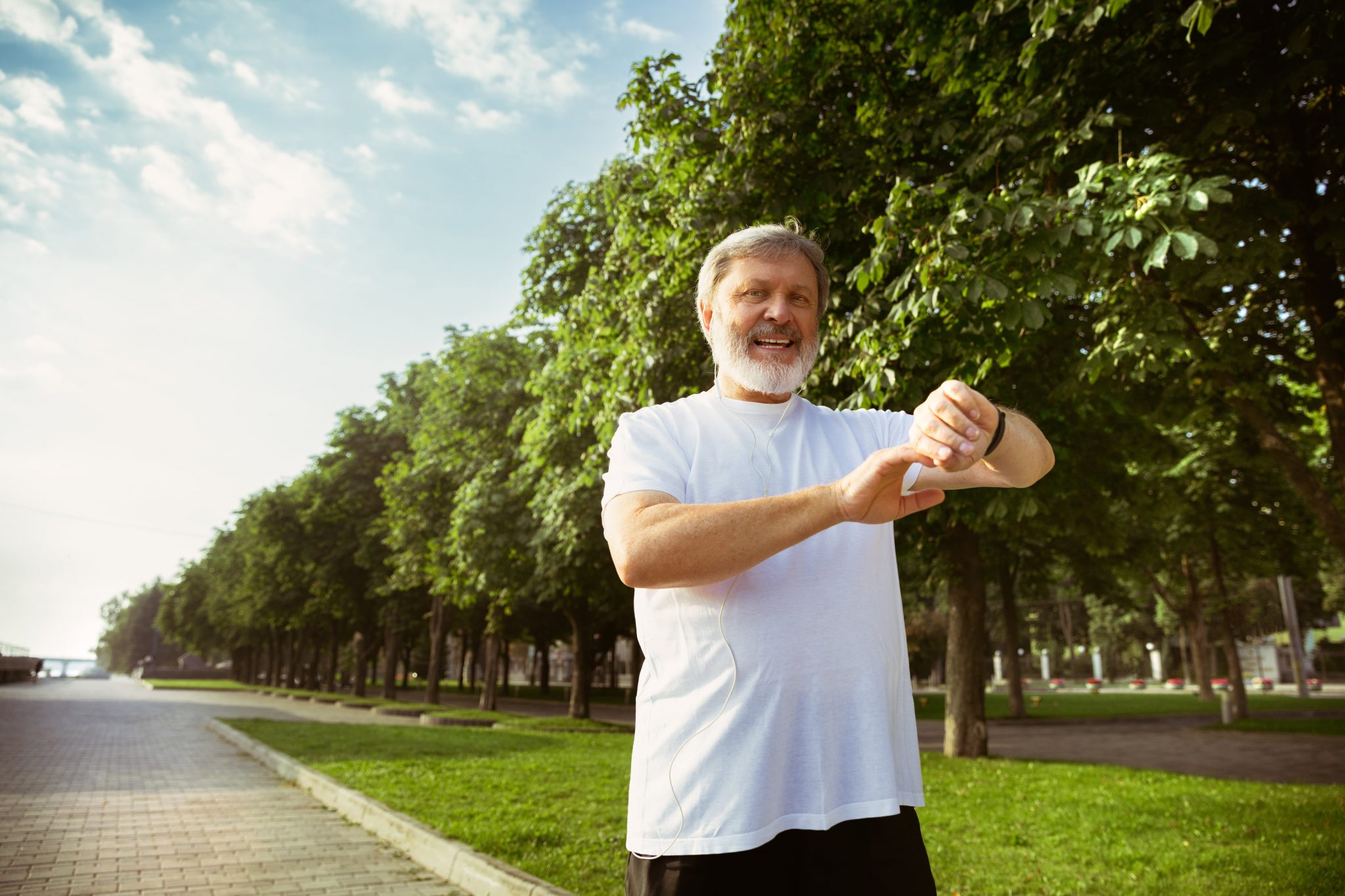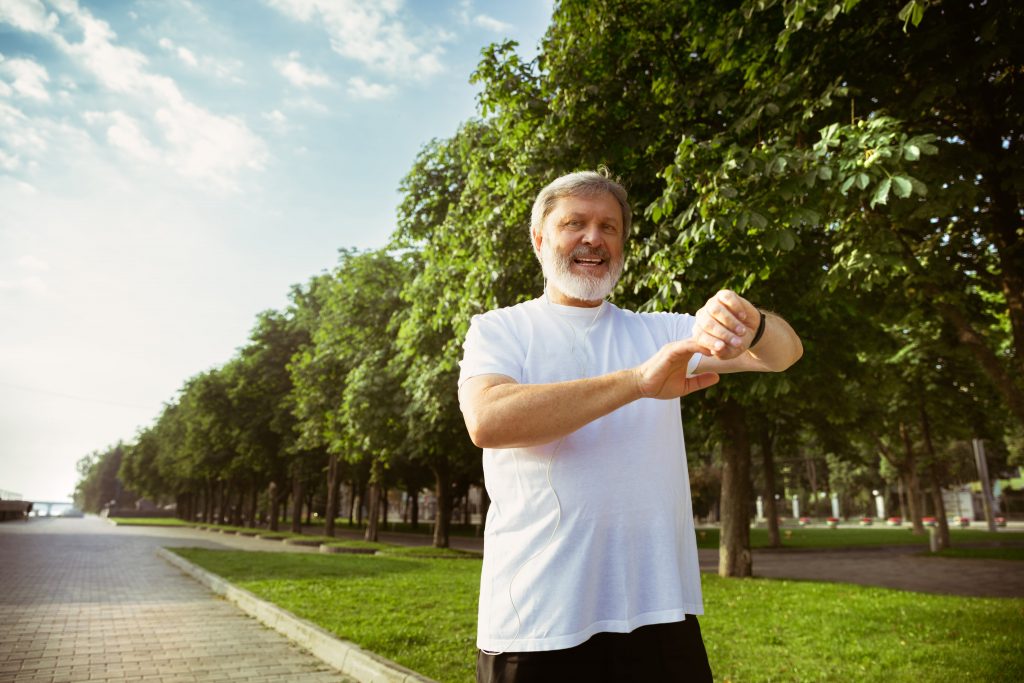 The right attitude
It is very important that at the beginning of the adventure with running do not have an attitude of achieving high results very quickly, regardless of the fact that it will come at the cost of overtraining. The ideal solution is to create in ourselves a state, which will make running start to be for us a positive addiction. We will feel "runner's euphoria", which gives joy and is even able to relieve pain. It will be difficult for us to achieve such a state if we associate running training with pain from the beginning.
A good running plan
A good training plan is the primacy of constant and regular progress over the result achieved at any cost. Again, it is better to work out a constant training rhythm, which will be a part of every following week for us. Thanks to that we will avoid overtraining, discouragement and we will curb our weak enthusiasm
Deepening the knowledge
Entering any environment, even business, it is worth to read about it, take interest, watch thematic materials on the web. It is similar with running. It will be beneficial for us to take an interest in this sport. It is also worth sharing our dilemmas with people who have been training for a long time. Thanks to their hints we can avoid many mistakes
Properly selected equipment
Footwear, t-shirt and shorts do not have to be from a reputable and expensive company, their design does not necessarily have to use the absolute latest technology. However, it is worth that the outfit is breathable, and the shoes comfortable. The only thing you should take care of is choosing shoes with or without a stabilizer – depending on the shape of your foot. When running on hard surfaces such as concrete or asphalt, we should take care of proper cushioning. Of course, over time you may want to buy yourself some good quality fashionable clothing, but do it only after you are sure that you love running.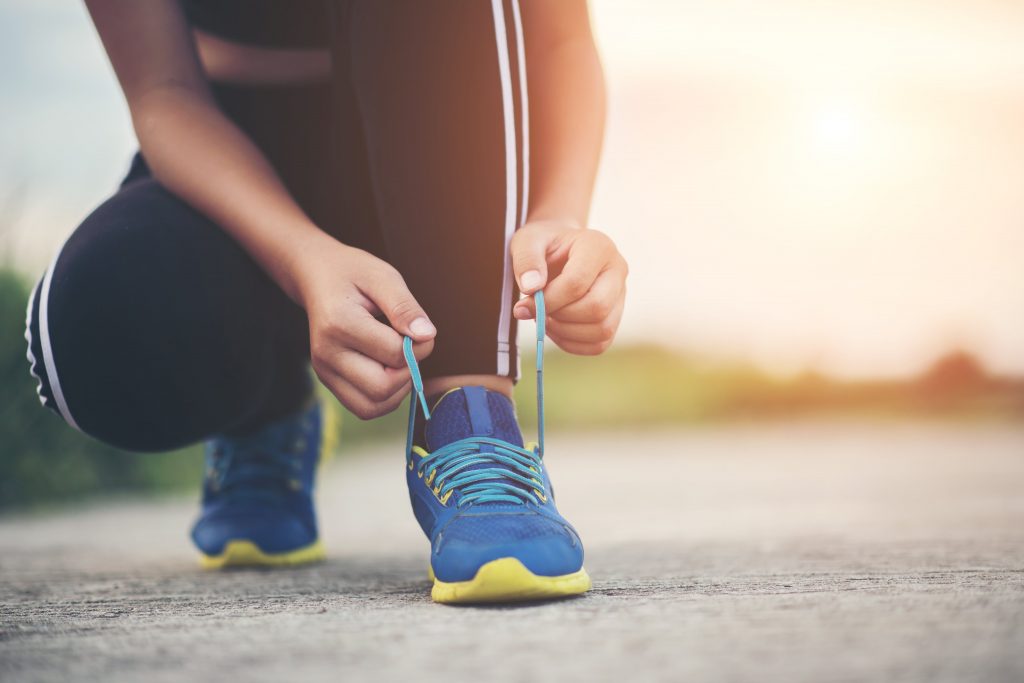 Your own playlist
Functional headphones and your own running playlist are undoubtedly important allies of progress in daily workouts. It's a good idea that your gear doesn't have a tendency to slip off when running in different conditions. It should also have intuitive and simple controls that will help us operate it efficiently during our running efforts. What music should I choose? It doesn't at all have to be motivational songs or some specifically for running. Just choose something that gives you pleasure and puts you in a good mood