Fashion, just like in the clothing industry, is moving forward in the world of furniture. Nevertheless, many people decide to use solutions which have been known for many years. It is about modular furniture, also called system furniture. There is no indication that the fashion for this type of solutions will pass away
What is modular furniture?
Modular furniture, also called system furniture, is a solution that you can successfully rearrange, juxtapose, and add because of its functionality and finish. You are able both to use a small number of elements and resign from certain pieces of furniture for the sake of availability of more space. You can add more pieces in case you need more space to store necessary items
System furniture can be fully adapted to current needs. It depends on us what their purpose will be. When looking for this kind of solutions, it is worth to pay attention mainly to modular closets, cabinets for TV and audiovisual equipment, display cases, chests of drawers and bookcases. Although some people point out their disadvantages, certainly these kinds of items have much more advantages than you might think
The cost of buying system furniture
An obvious thing that has a huge impact on our purchasing decisions is the price of a product. In the case of modular furniture, we can see the cost competitiveness, compared to the investment associated with custom furniture or wall units. Currently, using the proposals of the most popular chain stores, we are able to decide on a ready set of modular furniture at a price of even 500 PLN. The set will certainly not lack the RTV cabinet, bookshelf and bookcase. System furniture is therefore an ideal solution in the case of having a small space, such as a studio apartment. Is this their only advantage and purpose?
>> See also: How to care for a wooden floor?
Capacity of modular furniture
Contrary to popular opinion, modular furniture is characterized by a large capacity. Some users compare them to communist-era wall units due to their packability. With their help, we can count on finding the right place for necessary things and basic equipment. If we want to invest in system furniture, we can manipulate the number of purchased elements depending on our individual needs. Everything depends on which furniture is needed and will go well with the other parts that make up the equipment of a room. System furniture can be successfully matched with interiors maintained in a minimalist style, classic and modern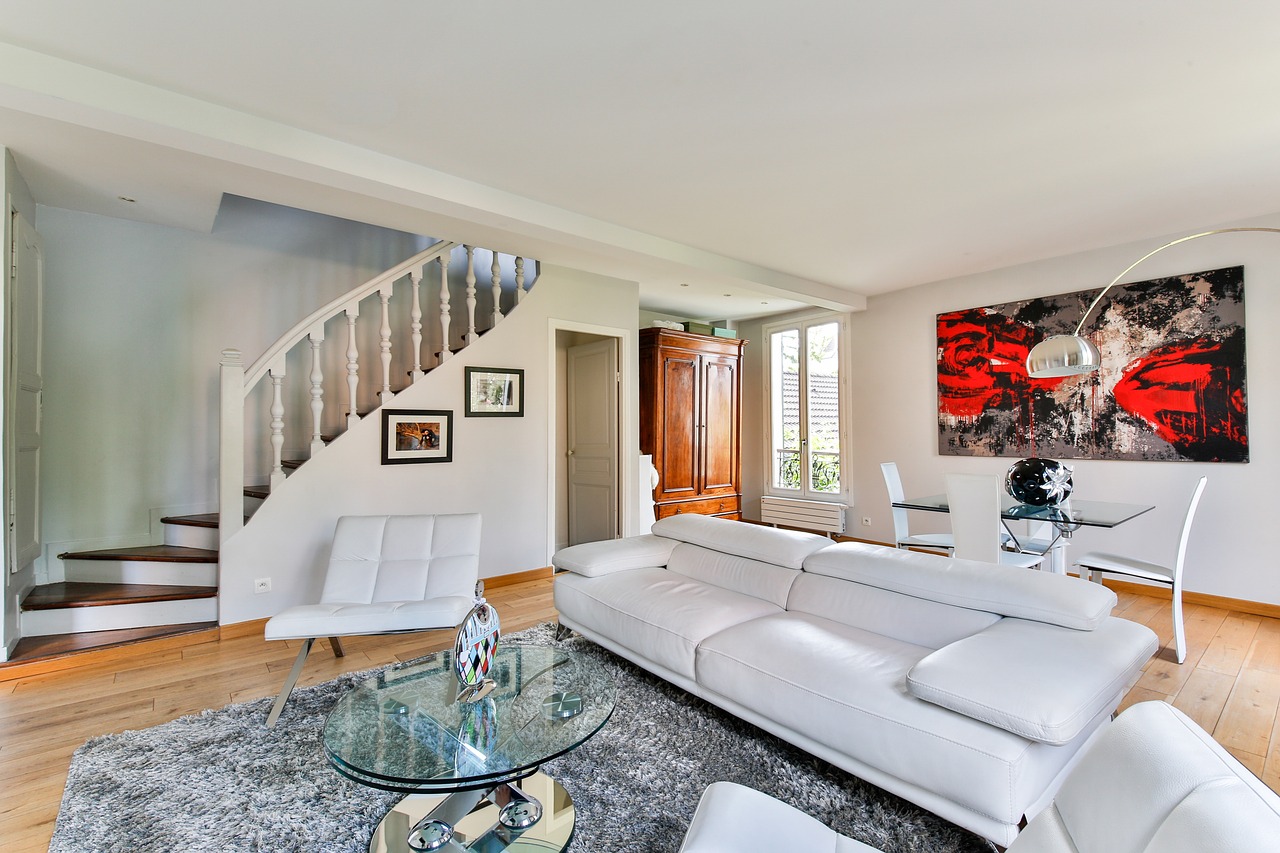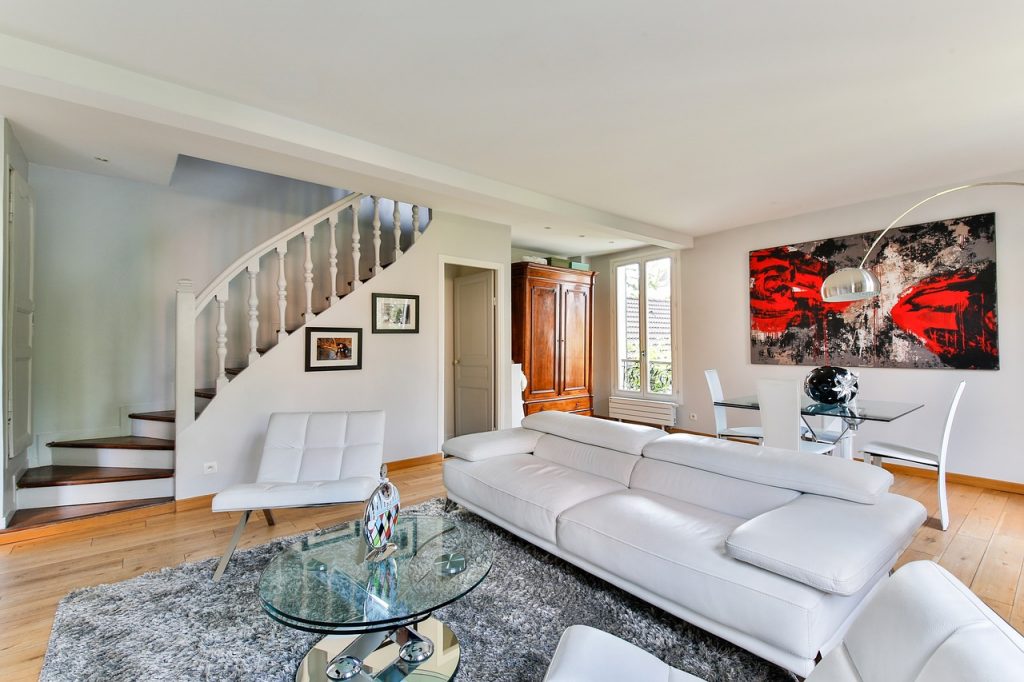 Freedom of configuration
Decision to choose modular furniture allows for its free configuration in rooms. Thanks to this, we can decide at any time to rearrange them and make functional changes to a given space. These possibilities are determined primarily by the way they are made, because thanks to this it is possible to put them in any place
Where to put system furniture?
Modular furniture is not only a solution for rooms that serve as our living room. They can successfully be an element of space arrangement in studios and small apartments. All because of their aesthetic qualities, size, shape and possibilities that allow you to freely set them up and use every free square meter
In addition to this, it is worth noting that it is possible to take advantage of their dual functionality. What does it really mean? During the day, they can serve as a closet with a pull-out tabletop and guarantee free work at home. On the other hand, at night they can transform into a place to sleep. Many of the available pieces of modular furniture can be placed on the floor, and other pieces can be added to them or placed on top of them. This is an ideal solution in rooms where it is impossible to install heavy closets, due to the plasterboard used to make the walls