Packing can be stressful, especially if you do it at the last minute and in a hurry. See how to organize it so that it goes smoothly.
List of things for your trip
If you want to avoid unnecessary stress and reduce the risk of forgetting something while packing, get started in advance. A good way to do this is to write down a list of essentials. Do this early on and you will have the peace of mind of knowing that you have everything you planned to bring with you.
The fewer, the better
When going through your list, cross off what you do not absolutely need or what you can do without. Try not to take things "just in case". Remember that when traveling by plane, for example, you have to take into account the weight limits of your luggage. If you can, reduce the amount of things you take with you.
When traveling with children, this issue can be difficult. Sometimes it is hard to give up even taking their favorite toys. If you have two little ones going on vacation, twin strollers are a great option. With twin strollers, you don't have to pack two separate strollers, which reduces the amount of stuff you take with you on your trip.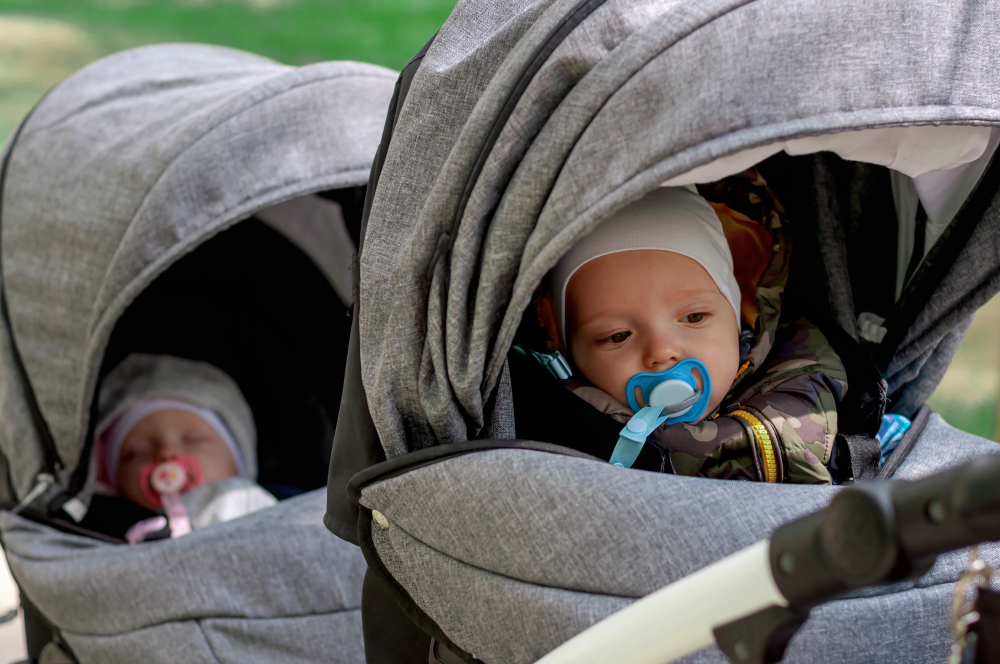 Remember to bring a first aid kit
Be prepared for possible illness and fill your first aid kit with basic medicines and first aid supplies. Pack painkillers, antipyretics, antidiarrheals, as well as bandages and plasters. Don't forget insect sting remedies and, of course, medicines taken by you and your loved ones on a daily basis.
Minimum cosmetics
If you are flying, remember that liquids carried in your hand luggage must not be larger than 100 ml. Therefore, keep your cosmetics to a minimum. The most basic products (shampoo or shower gel) can easily be bought on the spot. However, if you do not want to give up specific cosmetics, take only as many as you will actually use during your vacation. You can pour them or put them into smaller containers. This will save space in your luggage.
The right way to pack
Instead of folding your clothes, you can roll them. It will save you space in your suitcase and also the clothes will be less creased. Another good way to reduce the volume of your clothes is to pack them in vacuum bags. To make it easier for you to find your way through your luggage when you arrive, it is a good idea to sort your clothes by category – shirts with shirts, pants with pants, etc. The things you will need for the first night should be placed on top of your luggage.
Start packing your suitcase with the heavier items on the bottom. To maximize space in your luggage, fill your shoes with socks. Try to fill every free space as much as possible. Put your jewelry in your socks, and to avoid losing your earrings, clip them to your buttons.
Also, remember not to fill your luggage to the brim, because you will probably want to bring back souvenirs or gifts for your loved ones. Leave some space so that you don't have to worry about finding room for them when you return.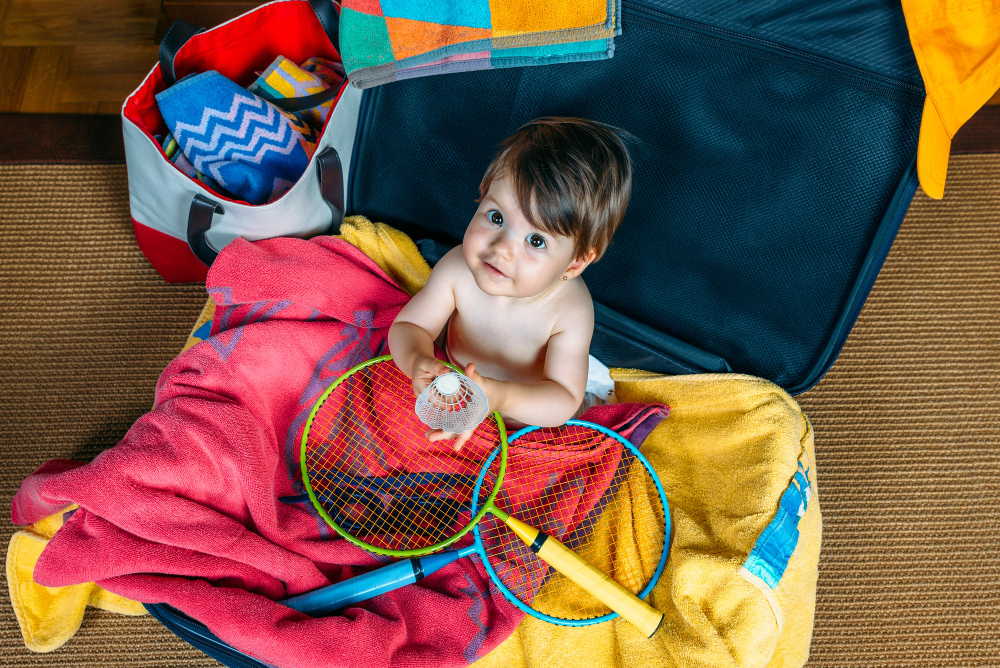 Keep the essentials close at hand
Keep the most important and valuable things – all your documents, money and credit cards – with you at all times. In case of delays or lost luggage, it's a good idea to put a spare set of clothes and a toothbrush in your carry-on