Waste awareness is constantly growing. Most housing cooperatives and towns require their residents to separate their waste. Most cooperatives or cities require residents to separate their garbage, and failure to do so can result in much higher charges for waste collection. All this is done in order to be able to reuse waste and not to litter the planet, which is increasingly crying out for help.
Segregation of waste was initially voluntary, but now it is becoming an obligation for every citizen. The reason for this is the increasing pollution of the earth and the amount of waste, which is growing every year. Segregation of garbage allows us to reuse many raw materials and limit the unpleasant effects of excessive consumption.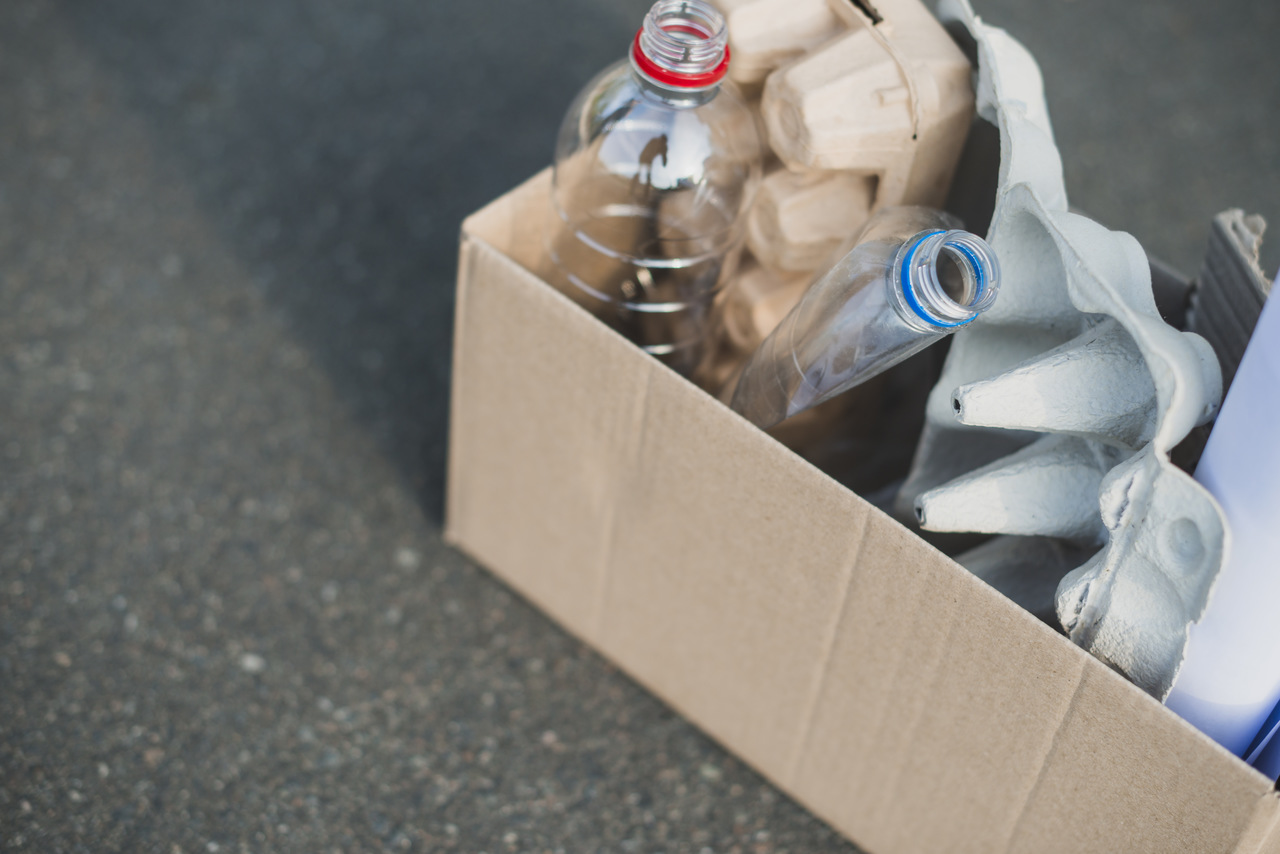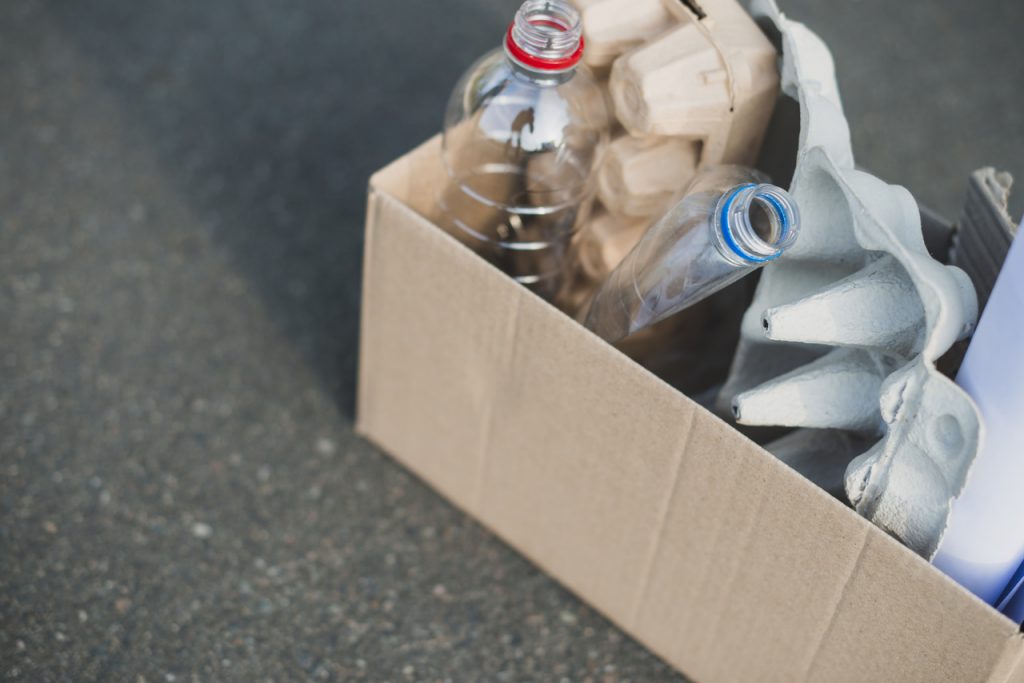 Types of waste, colors of containers
Before you segregate your garbage and buy trendy bins from the internet, which will make the whole procedure easier, it is worth knowing what kind of waste we segregate and how we divide it. We distinguish as follows:
bio-waste (brown), i.e. all leftovers from meals, vegetables, fruit, coffee or tea grounds, wilted flowers. The following rubbish should not be thrown in: animal by-products, meat, animal faeces, stones or soil;
metals and plastics (yellow), crushed plastic bottles, synthetic materials, metal staples, plastic bags, aluminium foil, tetrapacks. Batteries, electronic equipment, rechargeable batteries, car oil containers and paint and solvent cans should not be placed here;
paper (blue)– this is where you should put all cardboard boxes, clean paper and pieces of cardboard, newspapers, flyers, notebooks and office paper. However, do not throw away dirty paper or cardboard packaging, used tissues or paper towels in the blue bin;
glass (light green)– all glass packaging, jars, bottles and empty medicine containers should go in this container. However, we do not throw in tableware, windows, glass, light bulbs, mirrors or porcelain;
electro-waste (dark green), this container is usually located at a designated collection point where you can take your used or broken electronic equipment to be disposed of. Many electronics stores offer discounts for bringing in old equipment when buying new;
mixed waste (black)– this is where you put everything you couldn't fit into the other bins, such as meat scraps, wet, dirty paper, litter from your cat's litter tray, broken glass and mirrors. Please note, however, that you should not throw in electronic equipment, batteries, chemicals, medicines or batteries;
green waste – seasonal (grey), in the spring and summer season there is an option to dispose of garden leftovers such as leaves, plants and cut grass. Do not put ash, soil, gravel or stones in the container.
In addition to the aforementioned containers, you should also know that bulky waste – that is, old furniture – generally has a place designated by the administration where to leave it and a schedule for its removal. In the case of medicines, they should be taken to a pharmacy in the area, which disposes of broken or used medicines. Refurbishment waste is also a big problem. In many cities, it is possible to rent a container for such waste, and then remove rubble or leftovers from construction work free of charge.
>> See also: How to make a composter from pallets?
Principles of waste segregation
There are a few rules you should remember when separating your garbage
empty any packaging of leftovers;
do not wash containers, jars or wrappers;
the lid must be detached from the container and the cap unscrewed; each item should be sorted separately;
bottles and cans should be crushed before throwing them away;
bottles and cans should be crushed before throwing them away; in the case of plastic bottles, the cap should be screwed back on after crushing;
bones and meat scraps should not be thrown away as bio-waste, only vegetable scraps and eggshells should be thrown away;
bones and meat scraps should not be thrown into bio-waste, only vegetable scraps and egg shells should be thrown into bio-waste;
bio-waste can be disposed of in paper bags or loose.