Good kitchen organization is essential. It's hard to enjoy a cluttered and non-functional space where more misplaced gadgets take up valuable countertop space. However, there are kitchen accessories that, instead of making cooking more difficult, only make it easier – and it is precisely such amenities that we will recommend in this article.
The spice rack – everything in its place
The advantages of replacing unsightly, store-bought spice bags with neat spice containers don't end with their undeniable charm. Every one of us likes to have a well-organized and tidy kitchen space, but what matters most are solutions that not only look good, but also work. Seasoners for the table are an indispensable element of every dinner, because, as we know, each member of the household always has his or her own preferences regarding the amount of salt in dishes. However, equally useful are spice containers, thanks to which you can organize space in your kitchen cupboard. Especially if you buy identical labels for them, which not only look elegant but also help you distinguish sweet peppers from chillies
Cooking bag
A silicone cooking bag is an inconspicuous gadget that will make your everyday cooking significantly easier. Depending on your needs, you can opt for a small container useful when making broth or a larger bag ideal for cooking eggs, vegetables or seafood. How many times have you struggled to get lovage, allspice or bay leaves out of your broth? This ingenious product was created just so you don't have to bother with digging spices out of soups, sauces or stews anymore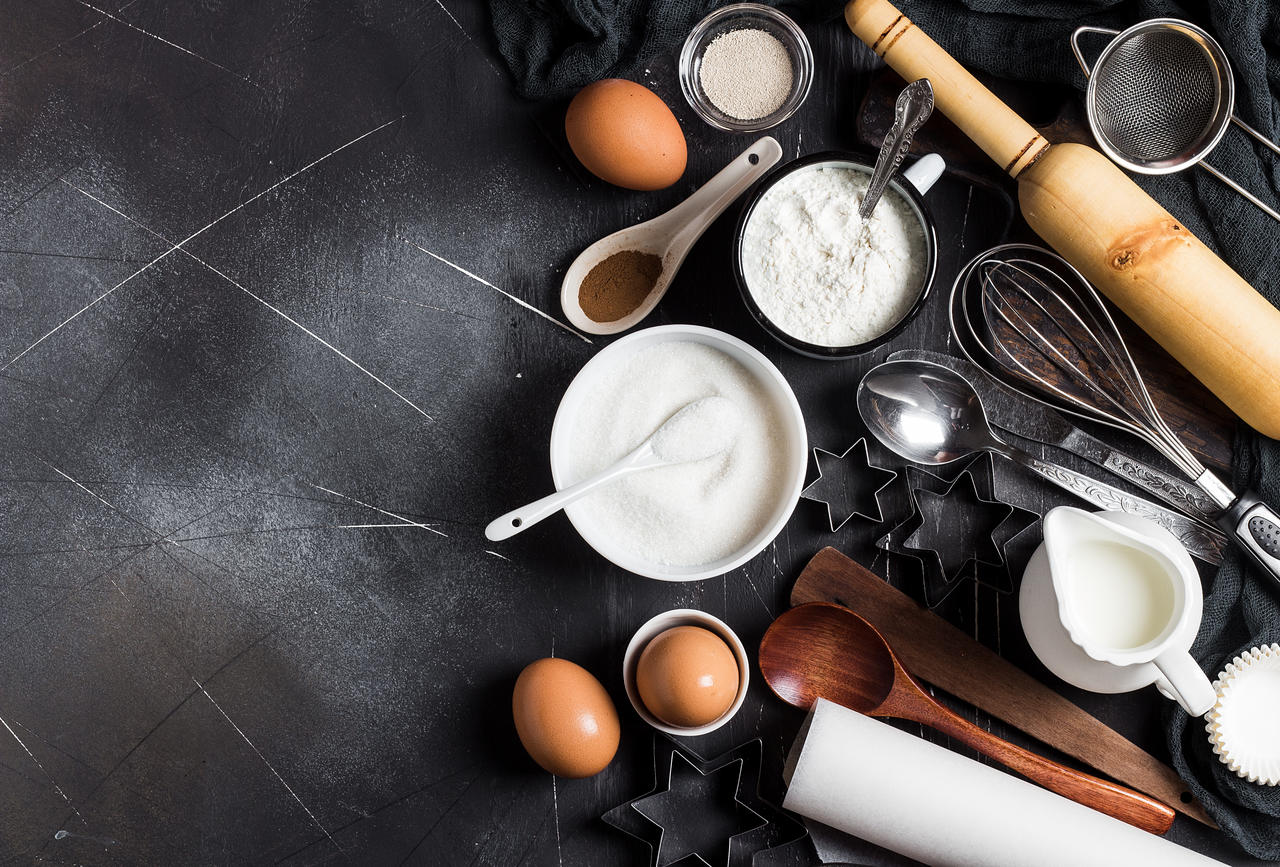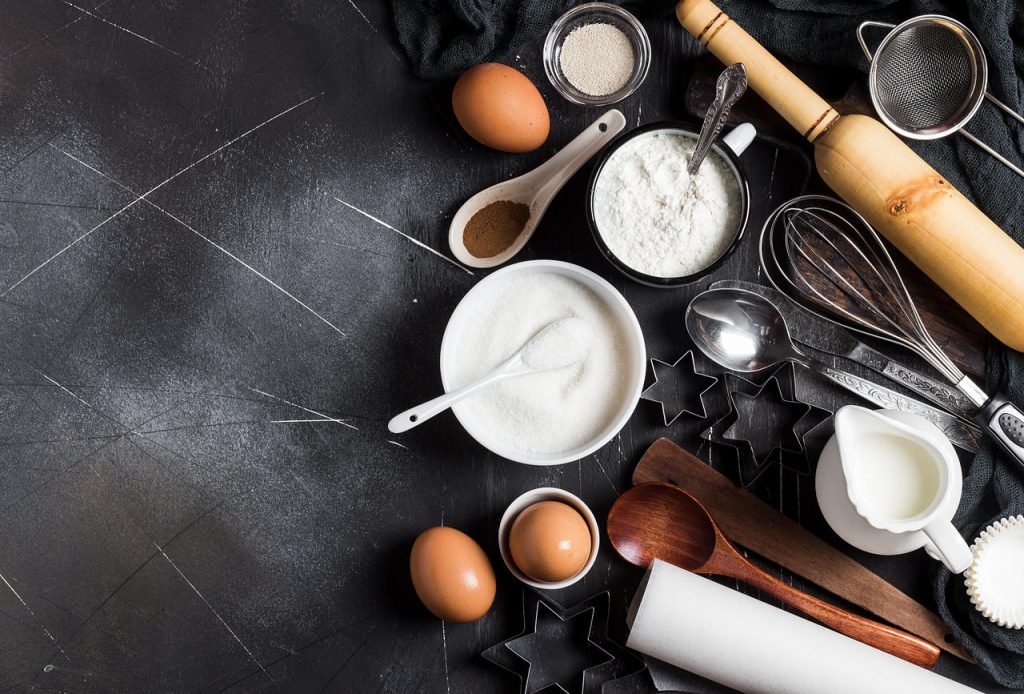 Vegetable sharpener
The fact that a vegetable sharpener won't take up much space in your kitchen makes it the perfect gadget. It will add variety to many dinners, especially during the summer months when fresh fruits and vegetables are more readily available. If you haven't tried zucchini spaghetti with sun-dried tomato pesto or carrot tagliatelle with bolognese sauce, you should definitely equip your kitchen with this unique peeler. It's a great option for gluten-free eaters and healthy eating enthusiasts. Raw vegetable spaghetti is a vitamin boost and a way to get the best out of nature.
Electronic herb pots
Adding fresh basil to a Bolognese sauce or fresh thyme to baked potatoes can transform any dinner. If you want to add a unique flavour to the meals you cook in your kitchen, why not start growing your own herbs on your windowsill? These plants really don't need much attention. Especially if you decide on special pots for herbs that will keep the soil moist even when you go on vacation. There are even electronic models available on the market with a water level indicator. This ensures that your basil, oregano or thyme won't wilt because you forget to water them.
Greenhouse for sprouts
Speaking of homegrown herbs, why not get down to making your own sprouts too? They're a great addition to salads, sandwiches and stir-fry dishes and are loaded with vitamins A, B, C and K as well as phosphorus, calcium, potassium, iron and magnesium. It's really worth adding them to your diet, and a special sprout greenhouse will only make the process easier. All you need to do is place the sprout seeds and water in it, place the container in a sunny spot and you'll see real magic happening right before your eyes