Summer is the time which favors the trips to the water. Apart from beautiful weather, golden sand and frantic activity in water bodies, our fun is enriched by various beach accessories – inflatable mattresses, dinghies, toys or wheels, which sometimes may not withstand the water madness. How to give them a second life? Here is a simple way to repair them.
In the summer we go to the water more often. Going to the beach, swimming pool, lake or sea, do not forget about inflatable toys, swimming rings and mattresses, thanks to which such an outing becomes a real fun for both children and adults. What to do if these items break and the air starts to escape from them?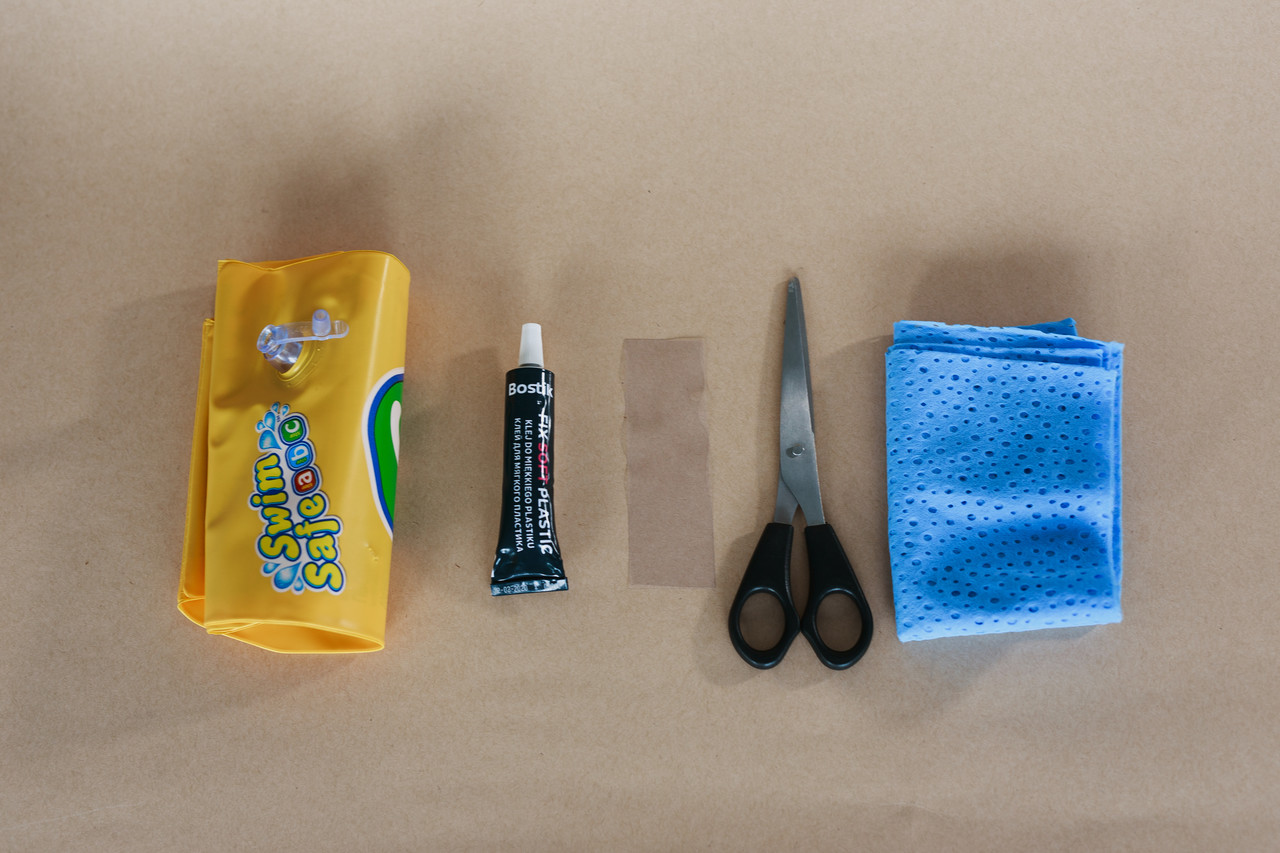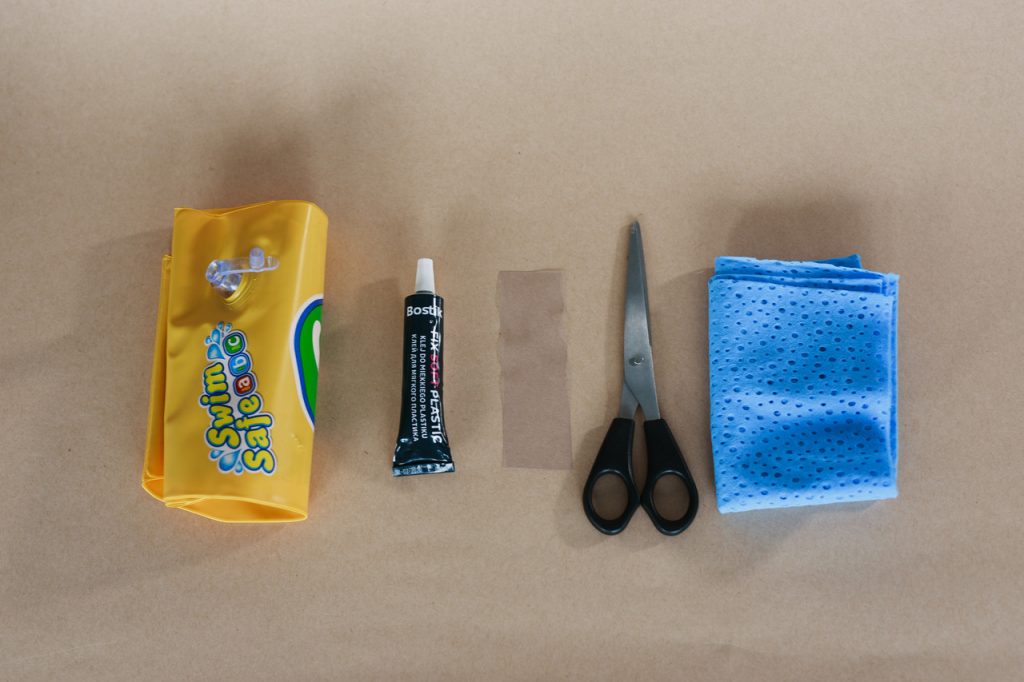 – Beach accessories such as inflatable mattresses are quite easy to destroy. Just a moment of inattention and our favorite "pizza" or "flamingo" can burst. Knowing this, it's a good idea to have an adhesive on hand that is perfect for emergency situations. Bostik Fix Soft Plastic is a perfect product for permanent bonding and repairing of products made of plastic, i.e. soft plastic and coated fabrics.

– says Ewa Tacka, Bostik expert
Durable joint – even under water
Fix Soft Plastic is a high-quality, flexible single-component adhesive based on polyurethanes. Thanks to creating an invisible joint, it can be used for bonding thin-walled and transparent elements. The product is safe to use and does not contain harmful toluene or cyclohexane
– The adhesive is fully waterproof, so it can be used to glue parts underwater – for example, to repair a pool without releasing water. In addition, it is also resistant to UV radiation, changing temperatures, the effect of diluted acids or bases, detergents and oils, so it can be used, among others, to repair tarpaulins

– explains the Bostik expert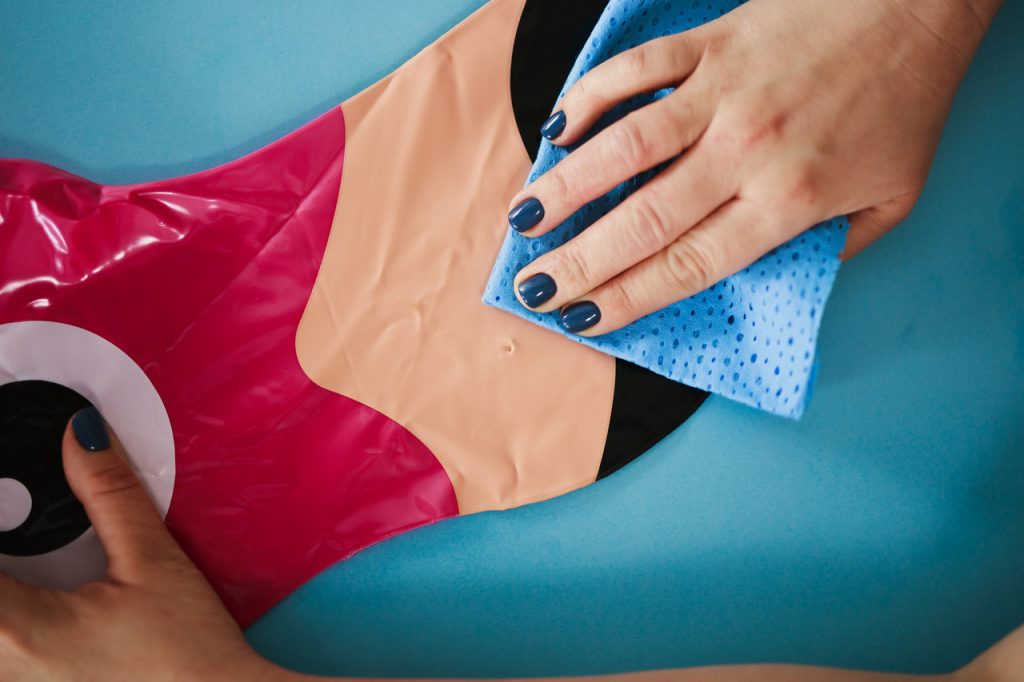 How to glue a mattress?
How to glue damaged, inflatable mattresses? As explained by Ewa Tacka, Bostik expert, at the beginning we have to make sure that the surface we are gluing is clean, dry and free from dust, grease and loose parts, in addition, devoid of residues of old glue. When we want to carry out repairs under water, the target material must be thoroughly cleaned of any algae layer and dirt.
– How to properly glue inflatable mattresses, toys or tarps? It's easy! Just apply glue to both surfaces to be glued and spread it evenly with a dispensing tip or brush. Then wait for the solvents to evaporate – about 5 minutes at +18°C. After this step, the adhesive should be dry to the touch. Next, press down firmly and smooth out the glued surfaces. Finally, leave the glued object to cure completely for about 12 hours.

– suggests the Bostik expert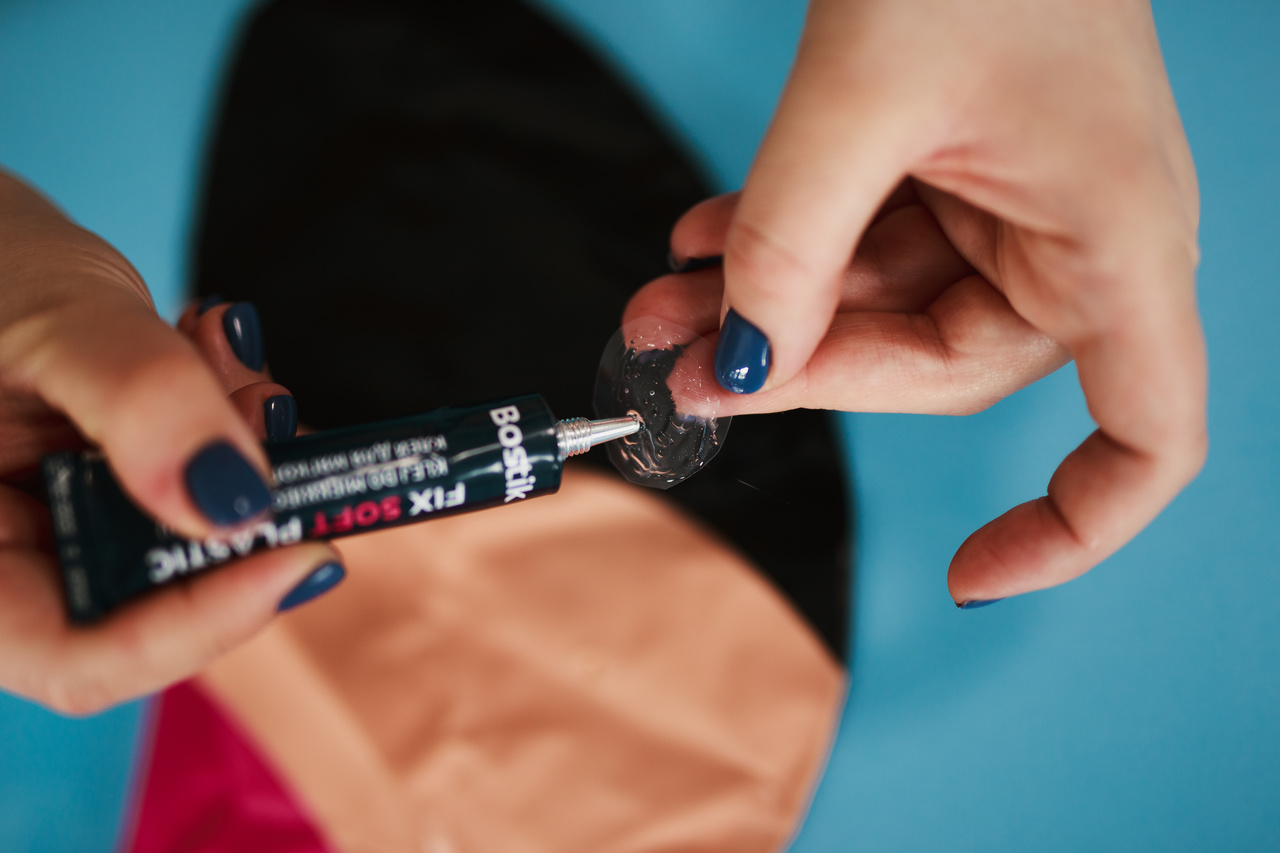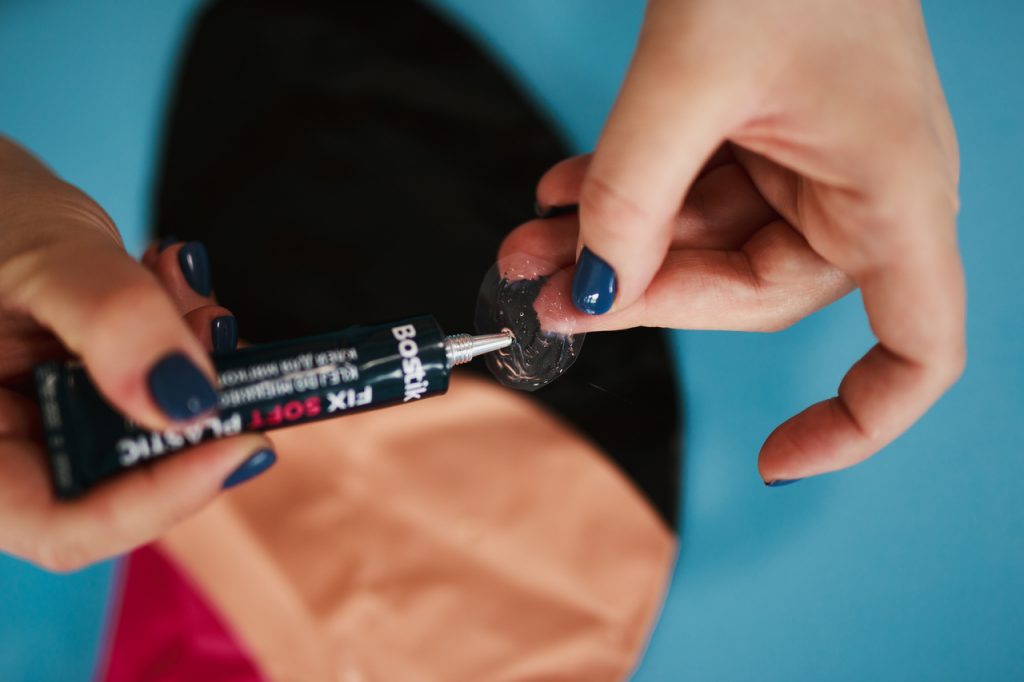 When bonding underwater surfaces, first apply a thicker coat of adhesive to the cut patch and spread it evenly – for example with a dispensing tip or brush. Afterwards, immediately press the adhesive onto the repaired area, removing any air and water residue very carefully
– Pay particular attention to ensuring that the edges are glued firmly. To do this, smooth the applied patch and remove excess glue and air bubbles. A dry and warm environment accelerates and a low temperature delays the evaporation of the solvent – a suitable temperature is above +18°C.

– adds Ewa Tacka, Bostik expert
Inflatable swimming pool, mattresses in the shape of a slice of pizza or inflatable flamingos – everyone loves beach accessories! They are a great way to spend summer time in an imaginative way. However, in the off-season we often hide these types of toys and mattresses at the bottom of the closet, not realizing how badly they've been damaged by recent summer activities. Is there a way to – despite the breakage – give them a second life and keep them from being thrown away? The perfect solution becomes Bostik Fix Soft Plastic, an adhesive for simply and permanently bonding and repairing products made of coated fabrics and soft PVC.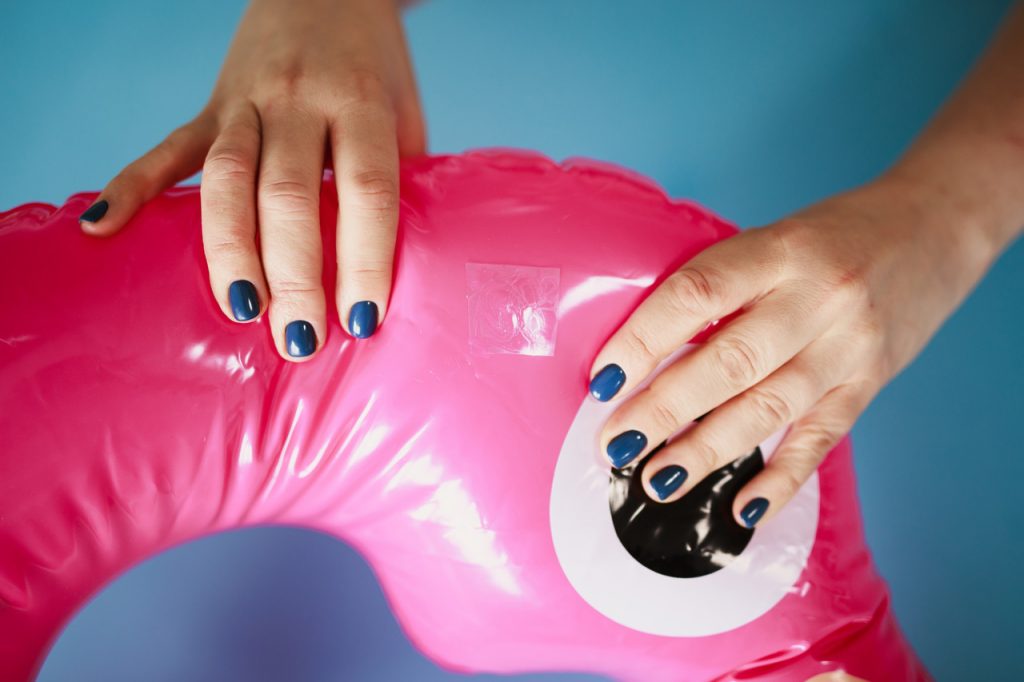 Photos: Bostik