Teaching students of all ages has been done remotely for a long time. The current epidemiological situation, has led to the transfer of most contacts and forms of work and learning to a remote system. The situation will certainly return to normal, but at the moment no one is able to give an approximate date when children and young people will return to schools and universities, and adults will work in offices. In such a situation, it is extremely important to take care of comfortable conditions. Today we will take the office chair on the wallpaper.
Office chair – which one to choose?
Several months of working or studying remotely can have a huge impact on our spine, back and neck muscles. To avoid the emergence of dangerous conditions and chronic pain, it is necessary to take care of a few aspects. First of all, our working place and posture are important. In addition, we should take care of regular physical activity, which affects our productivity, fitness, efficiency and the whole body
The beginning of 2020 has led to a significant increase in people working and learning remotely. The breakthrough in the way we learn about the world is linked to the coronavirus pandemic and the sanitation restrictions that have been put in place. Remote education greatly impedes daily functioning and promotes degenerative spinal problems. Humans are not anatomically adapted to such long sessions in sedentary mode, so regardless of age, it is necessary to take care of a systematic warm-up
The right chair for the online school is the basis for taking care of the correct posture of our child and ensuring its efficiency. It will also be necessary to invest in an ergonomic desk. Choosing the right set of furniture for work and remote learning allows you to take care of your comfort and health. Prolonged work even with a large laptop combined with popular types of desks and chairs will not be healthy for us. In this situation, the laptop screen is permanently connected to the keyboard. The effect of this state of affairs is that the screen is placed much too low compared to the requirements to be met for online learning to be ergonomic. In such a situation it is not difficult to get back pain, especially in the thoracic and cervical section, and painful strains in the back muscles. That is why it is so important to invest in a comfortable place to study and to combine the child's daily chores with an appropriate dose of physical activity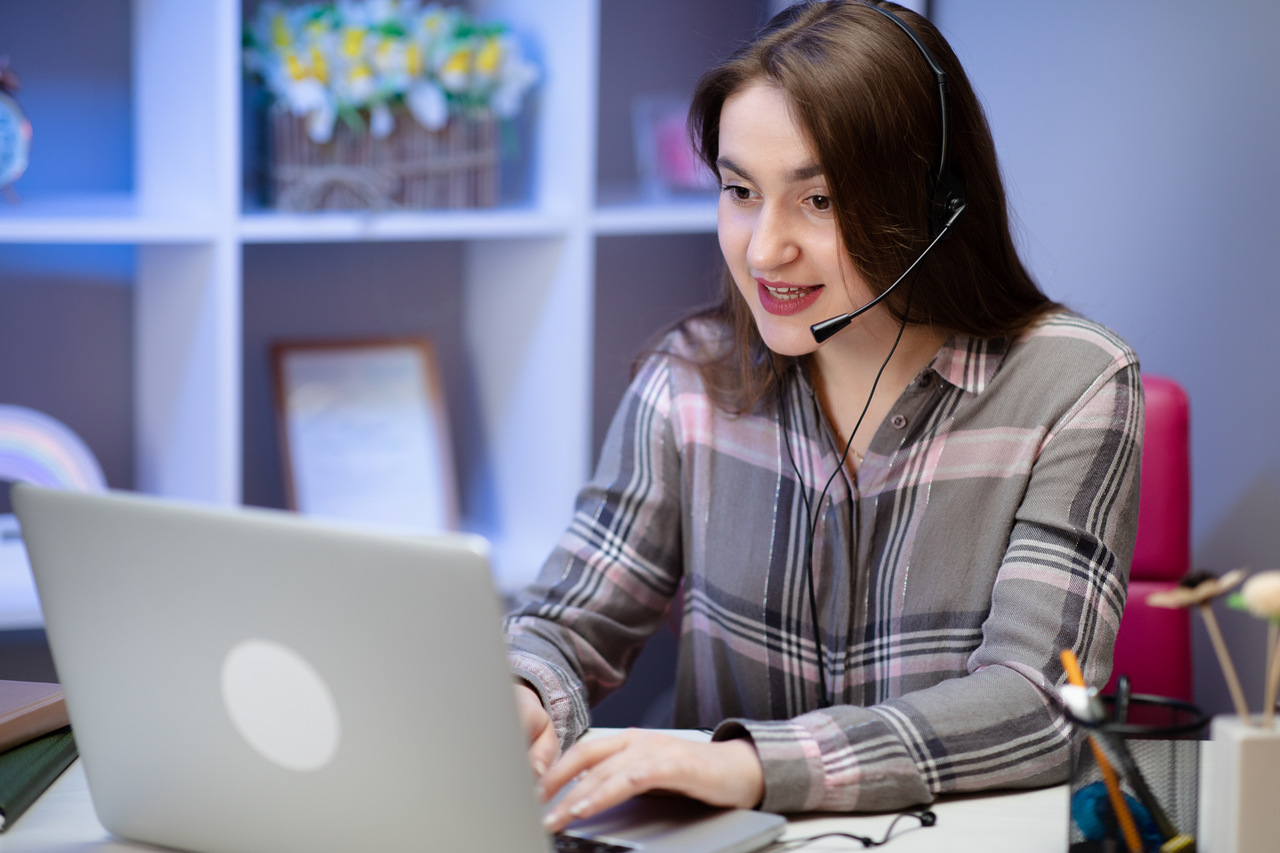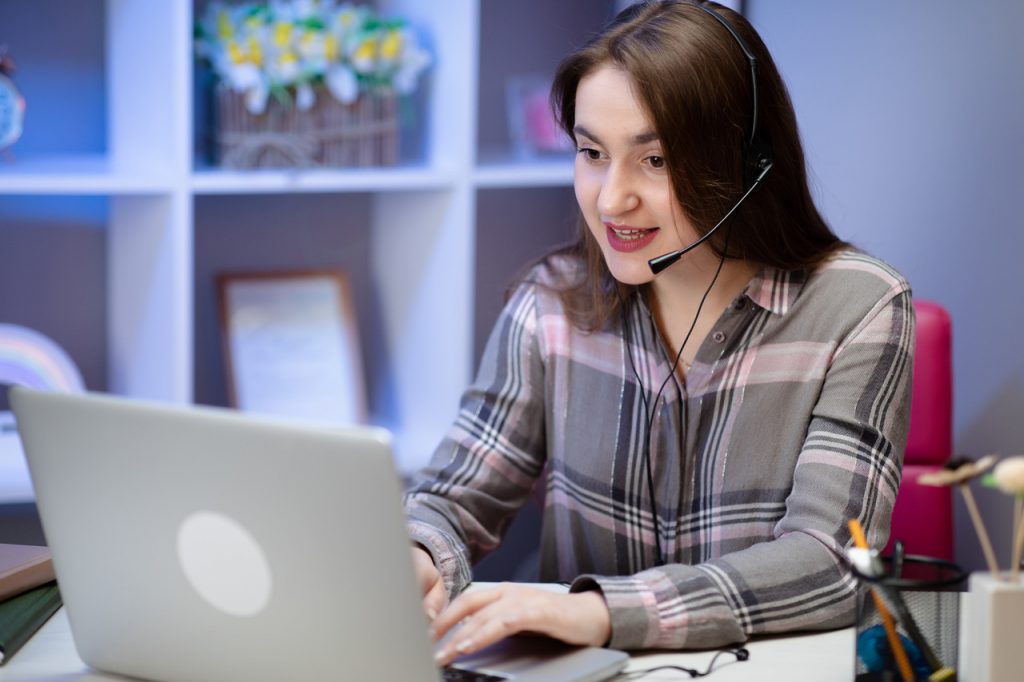 Ergonomic office chairs
First of all we should take care of proper positioning of the laptop screen, which is used by our children even for a dozen or so hours during a day. It is worth to invest in professional stands or use a box and place the equipment in such a way that the upper part of the monitor remains at least at eye level
>> See also: Room for a boy and a girl
Among the most important aspects that allow you to choose the right chair for remote working, it is worth paying attention to, among others
appropriate adjustment mechanisms – adjustment of backrest height, seat height, backrest tilt angle, seat depth, headrest and armrests. This makes it much easier for us to calibrate the use value of the chair and its ergonomics
possibility of individual adjustment to height – due to the maximum adjustment range of some parts, the user's height should be adjusted at the purchasing stage
backrest and seat – extremely important elements connected with comfort of use and healthy ergonomics during long hours of on-line activities. A suitable office chair for remote learning should have a seat and backrest with the possibility of special profiling of the structure itself, which will ensure maximum adaptation to the shape of our body.