Getting down to cleaning your hand-knotted carpet, remember that it is a delicate material and prone to both mechanical and chemical damage. If you don't want to damage this beautiful handicraft, you should know a few rules to follow when caring for it.
How not to clean
Carpets made of natural materials are extremely sensitive to various factors. Do not expose it to water at high temperatures or sunlight, it can end up destroying the material (wool will begin to shrink, colors will begin to fade). Avoid using strong chemicals and those based on oxygen.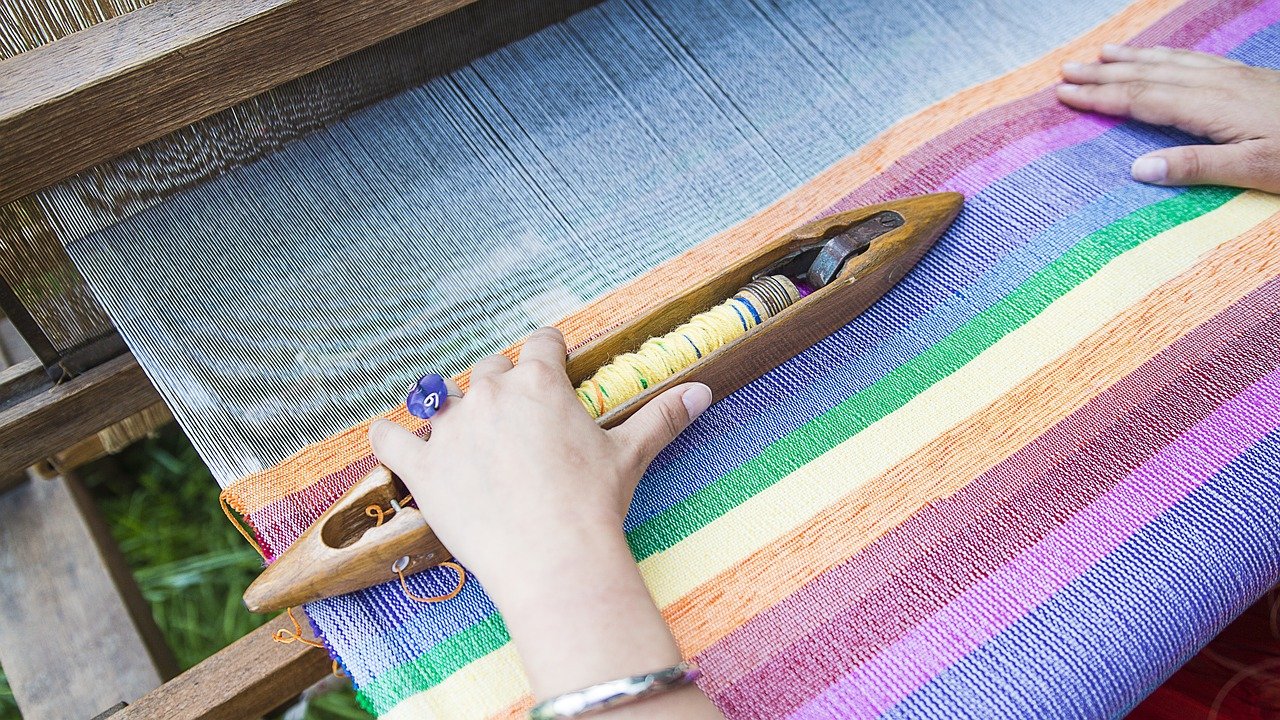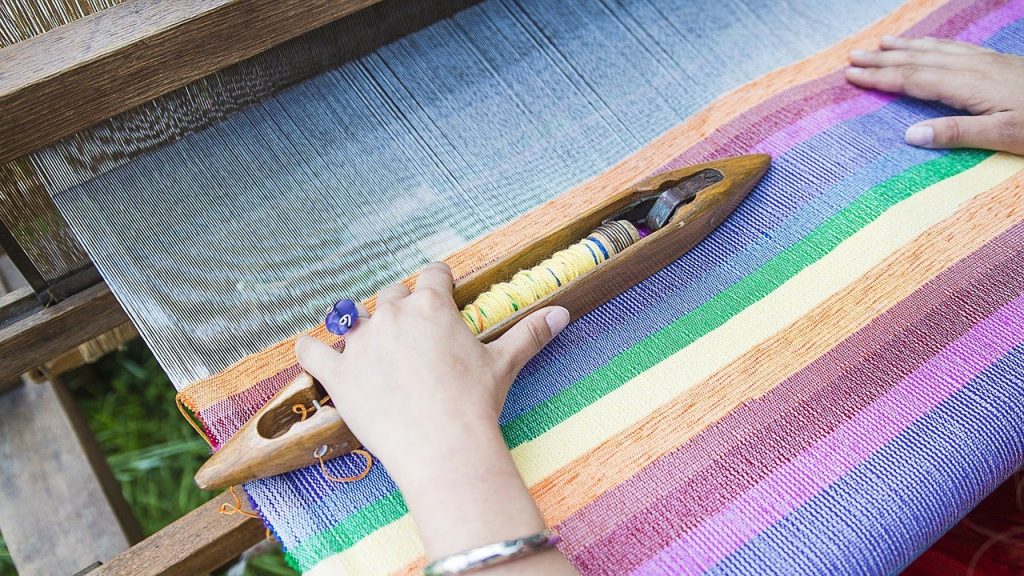 Proper cleaning
First, vacuum the carpet to remove all dust, sand, food and mites. When using a vacuum cleaner, be sure to use the brushless nozzle, which can damage the fabric. Clean the carpet according to the orientation of the pile (if the pile lifts when you clean it, you're doing it against the pile). Also, be careful that the vacuum doesn't pull in the fringe!
When flooding, soiling, and stains occur, make sure to dry the rug as soon as possible, and then clean the soiled area with mild soap and cool water
Care
Home cleaning is insufficient. At least once or twice a year, take your carpet to a professional care center, where specialized products will be used for care.
If you want your carpet to be as pleasing to the eye as possible for as long as possible, put it in a place where it is not exposed to constant trampling, especially by shoes.
There may be some indentations or creases in the carpet, which can be easily removed by running a damp towel over the affected area. As with vacuuming, iron with the pile, not against the pile.