Choosing tiles is never easy. At first we think about their color or pattern, size and shape. Only later do we think about the material they are made of and whether they are of good quality. But what does it actually depend on? Before you choose tiles for your room, read this article, in which we tell you how to take care of a good quality of tiles
Material
Before you choose tiles, you should first answer the question, what material they should be made of. The most popular today are ceramic tiles, but they are divided into several types. It is worth you know the most important of them along with their use:
stoneware – durable material, fired at high temperature, used both on the walls and on the floor.
glazed tile – works best as a wall finish, these tiles are relatively thin.
terracotta – used mostly on the floor, tiles made of purified clay.
cotto – ideally suited to underfloor heating, as they accumulate heat well, tiles made of clay mass with porous and irregular surface, give a beautiful rustic effect.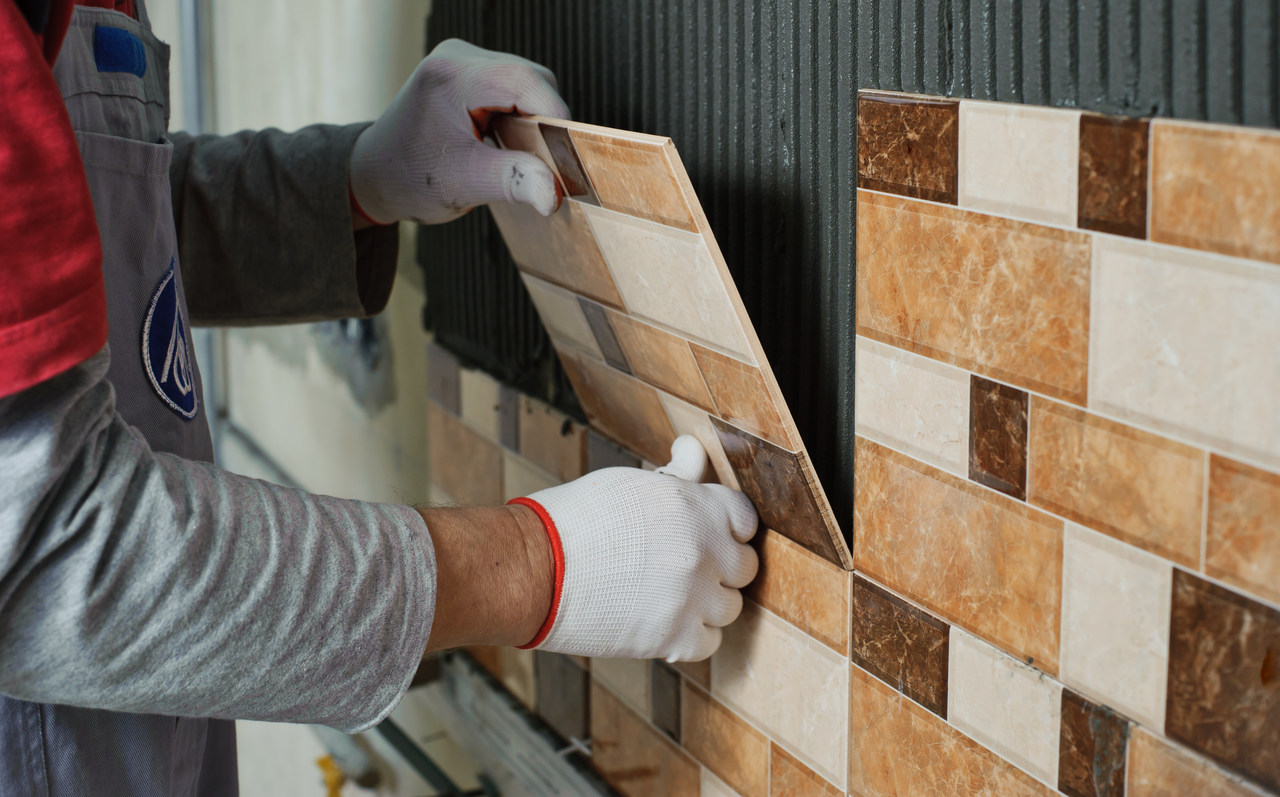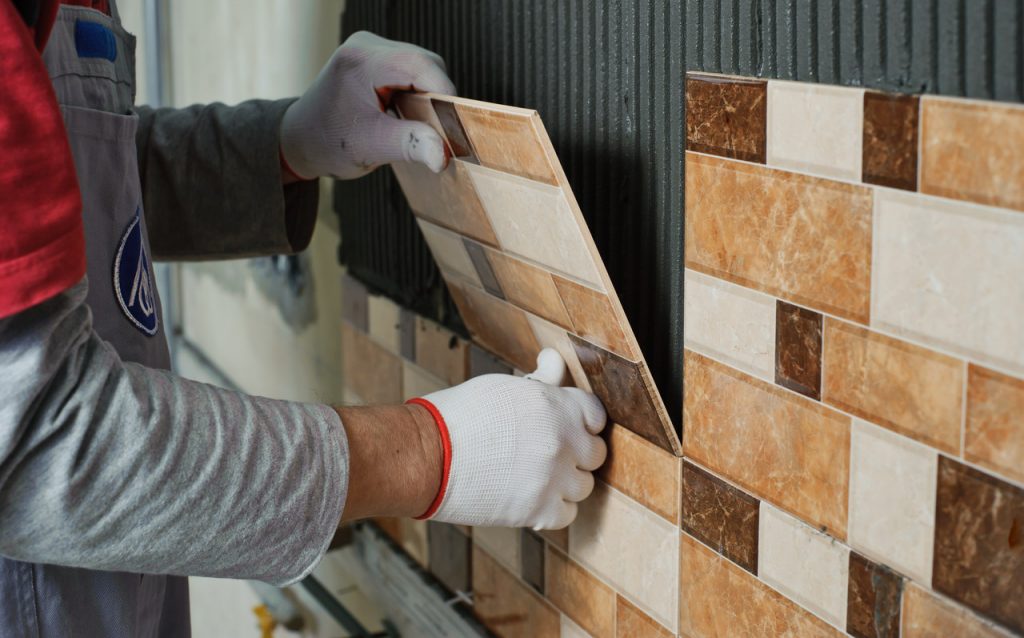 Parameters of ceramic tiles
The essence of high quality ceramic tiles comes from the parameters that affect them. The basic and most important ones include tile quality class, calibration, rectification, anti-slip and abrasion resistance. Let's take a look at them one by one
Quality class of ceramic tiles
This is a parameter determined on the basis of strictly defined standards. Thanks to the strictly observed guidelines, it is allowed, among other things, for the percentage of defective tiles in the manufactured batch. Based on the quality class of tiles, we divide them into three classes. The first are tiles with the lowest percentage of defective units, which cannot exceed 5% of the entire batch. In second and third grade tiles, the acceptable percentage of tiles containing flaws may be higher. These defects refer to slight differences in color of individual specimens, breaches in the glaze layer, or depressions in the tile coating
Tile rectification
This characteristic is closely related to the size of ceramic tiles, as this is the process of grinding ceramic tiles. It is responsible for giving each tile identical dimensions
Resistance to abrasion
When we decide to buy new tiles, we want their appearance to please our eyes for many years. For this purpose, the abrasion parameter of the tiles is determined. This characteristic indicates to us the intensity of wear of the material's coating. Wear resistance is marked with Roman numerals on a scale from I to V, where I means the lowest and V the highest wear resistance. If you are looking for tiles for your bathroom, it is enough that the tiles you choose are classified in at least class II abrasion resistance, because this room is not exposed to radical changes in temperature, or contact with heavy shoes. When looking for tiles for this room, great quality tiles can be found at bathroom showroom. The situation will be completely different when choosing tiles for the outside
Anti-slip properties of tiles
This characteristic of tiles seems quite clear to us. It is the basis for determining in which room the tiles can be used or whether they are suitable for outdoor use, such as on a terrace. Not every tile will perform 100% of its function in a bathroom, kitchen, or other commercial premises, so it's important to check this parameter before you buy
Tile calibration
This parameter is simply a possibility of marginal difference in tile size, declared by the manufacturer, described on the package and expressed in millimeters. The smaller the calibration value, the closer the tiles are to each other in size. These differences, even with a high calibration factor, are minimal and amount to about 2 mm
Now that you know the parameters that affect tile quality, you can start looking for the tiles that will best suit your needs