Stickers are a popular way to decorate windows, not only in homes where there are children, although we must admit that in these in particular they appear. Unfortunately, there is a problem when we get bored with the decoration and need to get rid of it. How to remove unwanted stickers from the glass quickly and in such a way that they do not damage it?
Warmth first of all
We certainly cannot remove this type of decoration by force and "dry". Regardless of what a sticker is made of (vinyl, paper or foil) practically in each case heating it up helps to remove it. We can do it using a steamer for clothes or a hair dryer. We have to remember to control the temperature and the surface in order not to damage the glass or the window frame. Unfortunately, in many cases after removing the sticker there are ugly glue marks on the surface which are very difficult to remove. Then it is good to wash it off with glass cleaner or dishwashing liquid.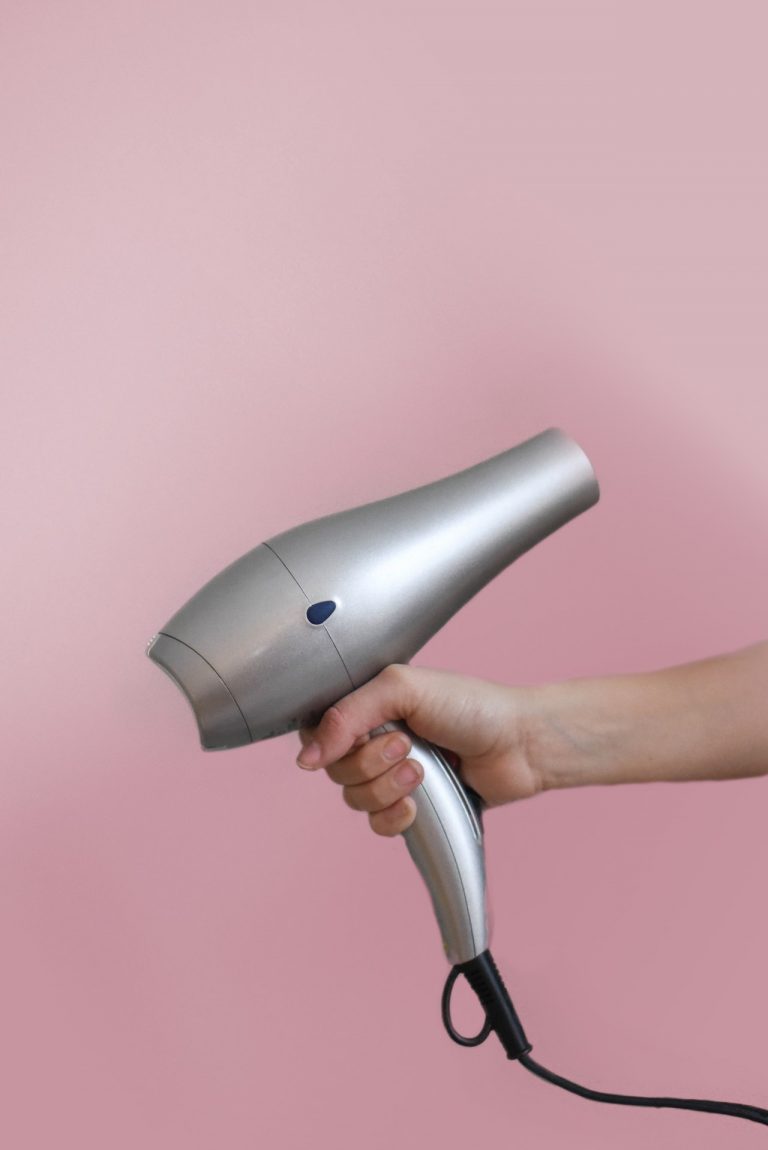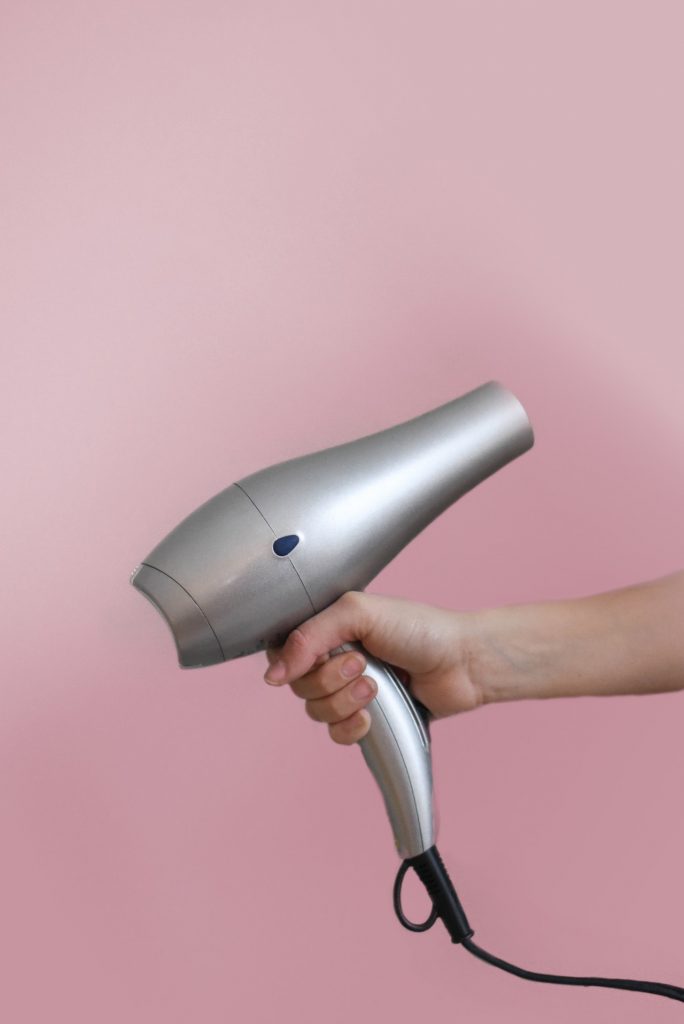 Other methods
You can also try to remove the sticker with WD-40 (spray it generously, leave for a longer time and then use a glass scraper). Another proven method is to soak the stickerwith spirit, nail polish remover, kerosene or gasoline, although in the latter case the irritating smell bothers you.