Spring has arrived, so it's definitely a good time to do some spring cleaning on our dressing tables. Not sure how to go about it? Here are some tips that you may find useful.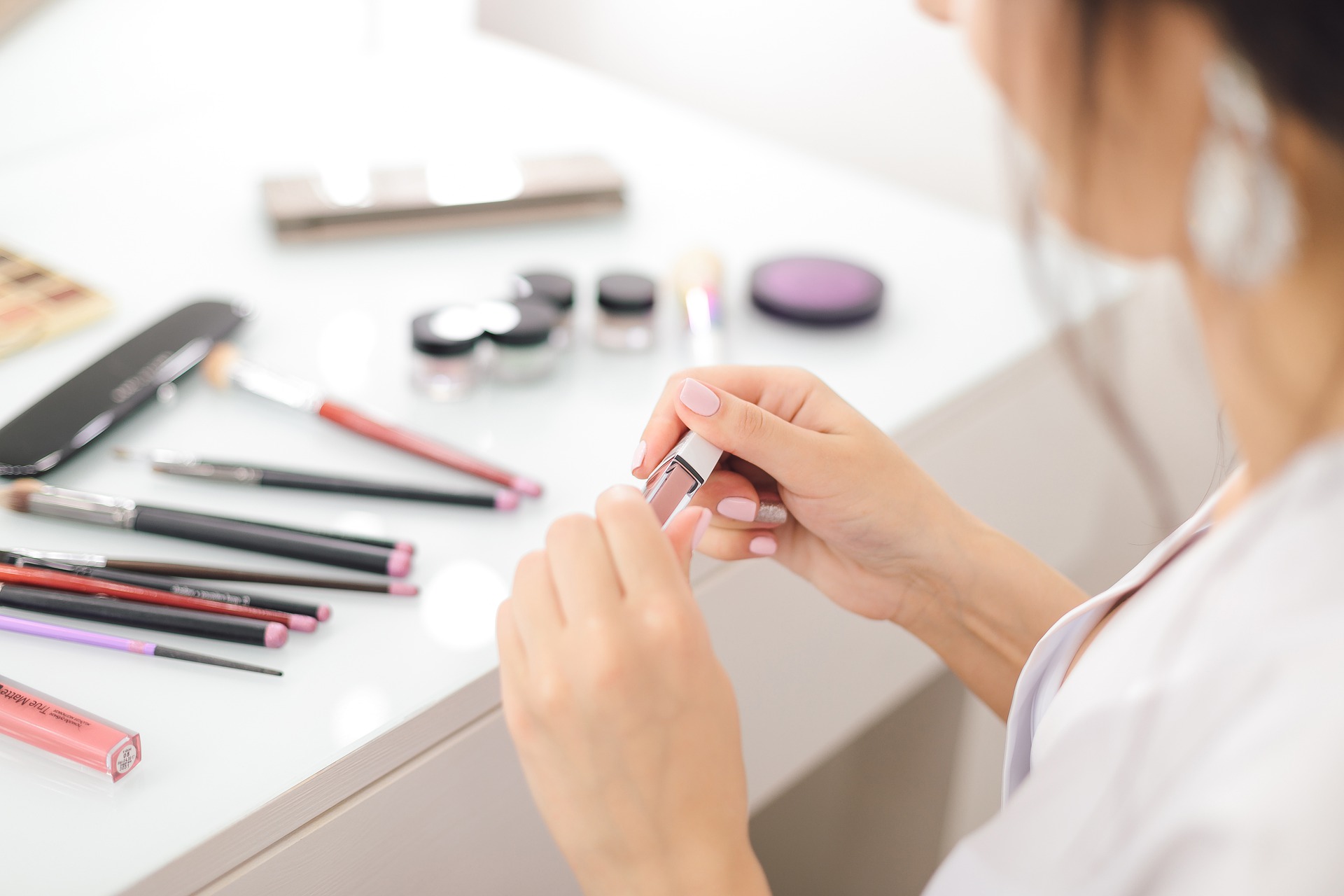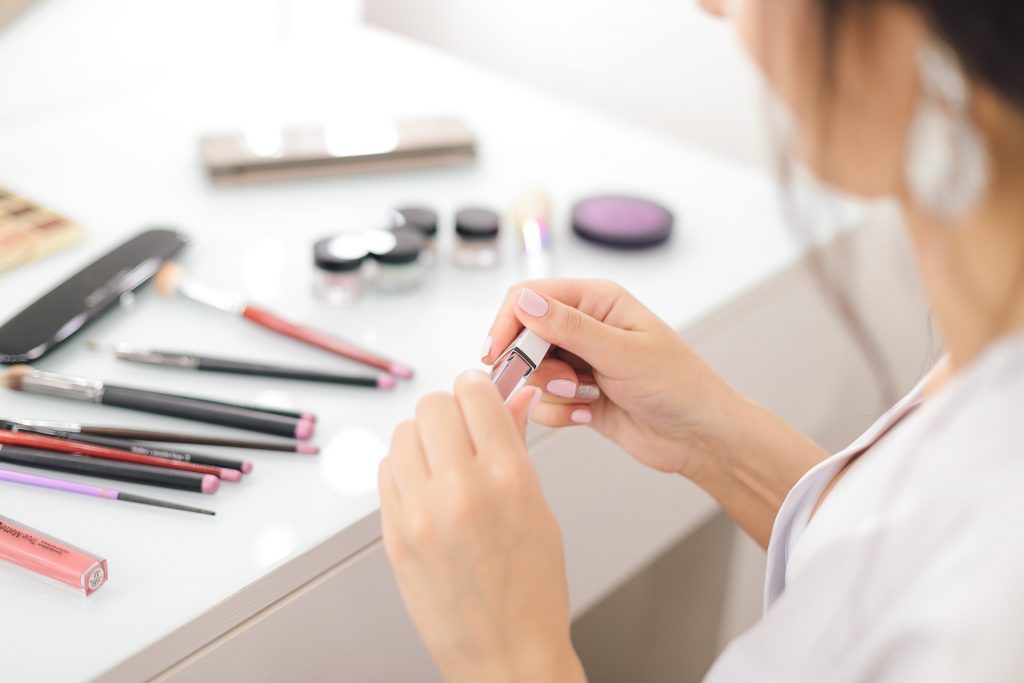 Where to start?
Toilet is a place where we should do an inspection on average every 3 months and carry out a thorough cleaning. To do it thoroughly, it's a good idea to take out all the cosmetics from the drawers and thoroughly wipe all the surfaces. Next, take a look at your inventory. Often we have in cosmetics things that we bought under the influence of a moment or impulse. Unfortunately, they often turn out to be a dud and end up somewhere in the bottom drawer – unused. If you haven't reached for a given cosmetic for more than 3 months, it's probably time to part with it.
Wipe down the rest of your cosmetics with a cloth and check their expiration date, expired products are better to throw away. If you want to organize the space in your drawers better, you can put small organizers in them to help you categorize your products. Finally, wash your makeup sponges and brushes thoroughly. And you're done!